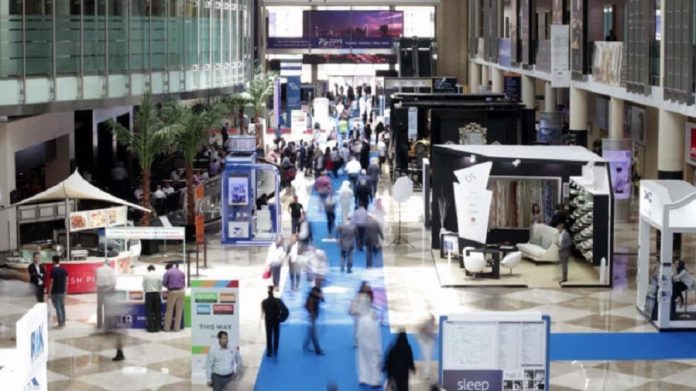 Middle East Stone is the premier dedicated trade show for the Middle East and North Africa region's natural stone, marble and ceramics industry. Year after year, thousands of regional decision-makers meet with local and international suppliers to explore business opportunities together and source flooring, facade, landscaping and fit-out solutions involving the finest natural stone, marble, tiles and ceramic products as well as installation and maintenance solutions from around the world.
The upcoming Middle East Stone 2021 – the leading trade fair for natural stone, marble and ceramics in the MENA region, is scheduled for 12 – 15 September 2021. Middle East Stone is among the five events that run parallel to The Big 5, comprising an exhaustive showcase for the global construction community.
From the latest design trends to cutting-edge technologies and best practices, the Middle East Stone showcase caters perfectly to the needs of the region's construction industry. The main product groups are stone quarrying, processing and installation machinery, stone design, finished and unfinished stone. Exhibitors have the chance to build up their brand, enter new markets and find clients among professionals representing the full construction spectrum.
The four days of Middle East Stone 2021 will be accompanied by an unrivalled supporting programme. Participants can gain valuable experience by attending the CPD-accredited and led by experts Stone Design Seminars. There are also technical sessions hosted by the Natural Stone Institute that offer great educational and networking opportunities.