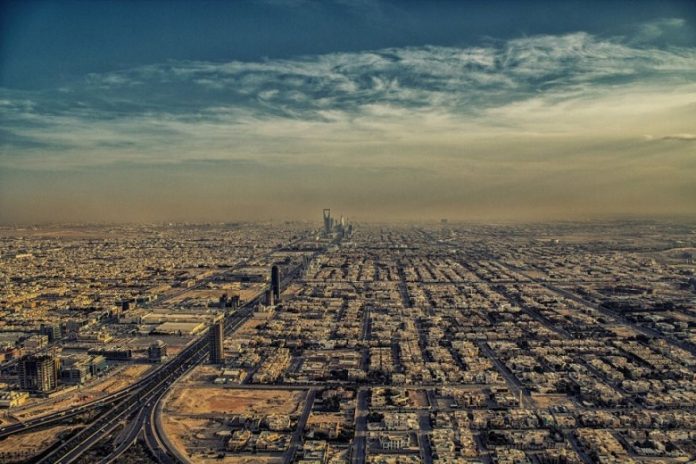 Saudi Arabian General Investment Authority announces investments in the kingdom's real estate and construction industry
The Saudi Arabian General Investment Authority (SAGIA) announced on Thursday three investments worth SR16.5 billion ($4.4 billion) in the kingdom's real estate and construction industry.
An agreement was inked for a SR10 billion residential development on the Al Asfar project between PowerChina International Group, the Ministry of Housing and National Housing Company which will see 17,000 housing units being built over the next six years.
Another memorandum of cooperation was signed between US-based Katerra and the Eskan Program to introduce modern and rapid construction methods to Saudi Arabia while another will see a residential real estate development on the Telal Alghoroob project between the Sakani program, Alameriah and Sany (a Saudi–Chinese Partnership).
The announcement comes against the backdrop of advancing economic reforms in the kingdom.
The Saudi real estate industry is forecast to see growth of 5.3 percent annually over the next five years as the government has dedicated a budget of $15 billion towards housing development, with more than one million housing units expected to be built during that period.
Saudi Arabia also aims to raise the contribution of approved real estate developers towards new housing development from 10 percent to 30 percent by 2020.
Source: www.arabianbusiness.com