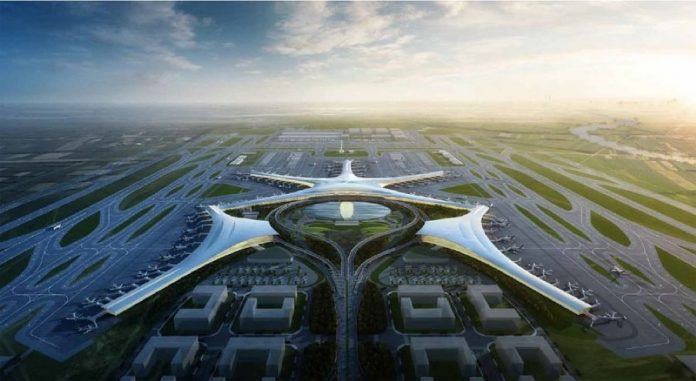 In just over a decade, China has been transformed from a nation where few have been in airplanes, to one where millions of citizens fly not only within its borders but also to destinations around the world.
China has many chances to overtake the United States as the world's largest air travel market over the next three years, as there is a steady upward trend.
To support this dream, the government has launched an aerodrome scale program that has rarely been seen before anywhere else. Billions of dollars are invested in corridors and terminals to cover and link the whole country directly to a global transport network.
China currently has about 235 airports, but many do not have the capacity to support the forthcoming increase in passenger and flight numbers, government officials estimate that around 450 airports will be built across the country by 2035. Indeed, until then, aviation analysts predict that China will handle a quarter of all passengers in the world.
Source: epixirimatias.gr