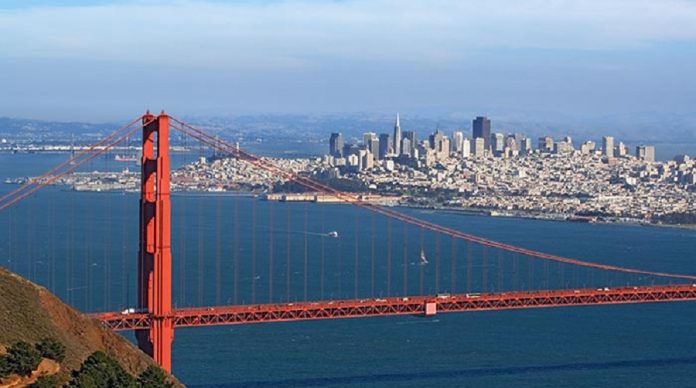 A new report by consulting firm Turner & Townsend highlights the cities with the highest construction costs in 2018
San Francisco construction costs soared in 2018, increasing by 5 percent and removing New York as the most expensive city to build, according to a new report by consulting firm Turner & Townsend. The 2019 International Construction Market Survey brings together data and experience from 64 global markets to provide insights into the current state and direction of the global construction industry.
To identify the most expensive market to build, the survey identified the average build cost in USD of six different types of construction, including:
Apartment high-rise
Office block prestige
Large warehouse distribution center
General hospital
Primary and secondary school
Shopping center including mall
Following San Francisco and New York City were London ($352 per square foot), Zurich ($349) and Hong Kong ($348). In North America the next most expensive cities in which to build were Seattle ($338), Chicago ($296), Vancouver ($253), Indianapolis ($244), Phoenix ($241), Atlanta ($240), Houston ($237) and Toronto ($237).