Across the country, developers are placing big bets on mixed-use projects, many of them with budgets into the billions or hundreds of millions.
In the Urban Land Institute's 2022 Emerging Trends in Real Estate report, expectations for the performance of mixed-use developments in urban areas is excellent for 2022. According to ULI, the COVID-19 pandemic has accelerated an ongoing shift away from malls, favoring retail in a mixed-use context.
Below are examples of some of the largest mixed-use developments in the country that have either recently broken ground or will in the near future.
The Railhead
Frisco, Texas
Cost: $2.5 billion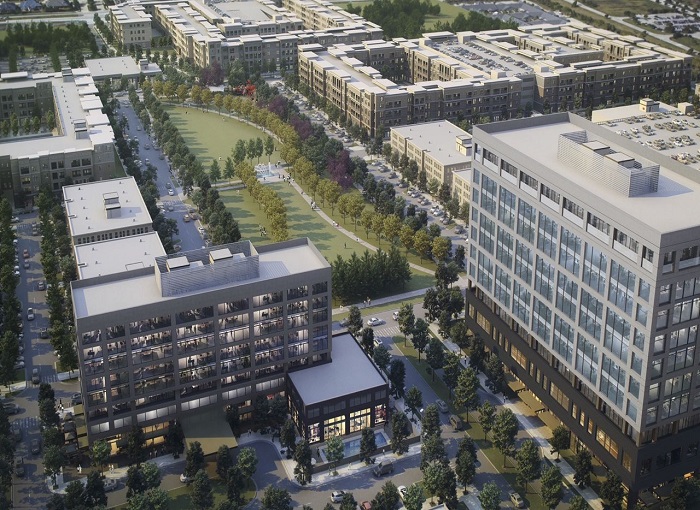 The development site — located near the Dallas North Tollway in Frisco, Texas — is set to include over 1 million square feet of office, hotel and high-rise residential space, including a 1,280-unit residential building recently approved by the Frisco City Council. The incoming buildings will be situated around a 5-acre park, featuring $1.2 million in landscaping and water features.
Landmark/Inova Development
Alexandria, Virginia
Cost: $2 billion+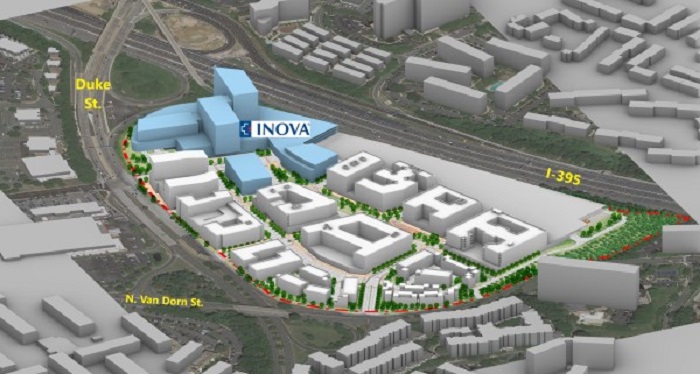 On July 6, the Alexandria, Virginia, City Council approved Foulger-Pratt's redevelopment agreements for the former site of the Landmark Mall.
The plan calls for 4 million square feet of new development across 52 acres, anchored by the relocation and expansion of Inova's Alexandria Hospital. Surrounding developments will include medical office buildings, for-rent and for-sale multifamily units, retail, commercial buildings and entertainment venues. The project will also provide park space, a new transit hub, affordable housing and a fire station.
Construction is expected to begin in 2023, and the first buildings are expected to be delivered in 2025.
Enterprise Research Campus
Boston
Cost: $1 billion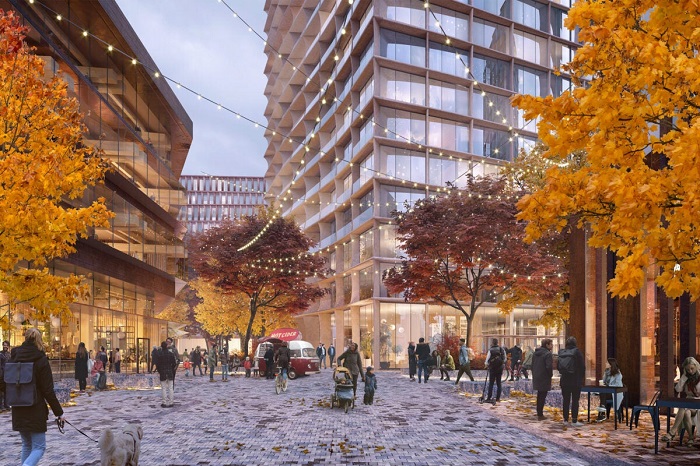 Located next to Harvard's Science and Engineering complex and across the street from Harvard Business School, the Enterprise Research Campus will include a mix of research-focused companies as tenants, as well as green space, affordable residences, a hotel and a conference center. The first phase will include 900,000 square feet of developed space across 14 acres out of a total of 36.
Ronkonkoma Hub
Brookhaven, New York
Cost: $700 million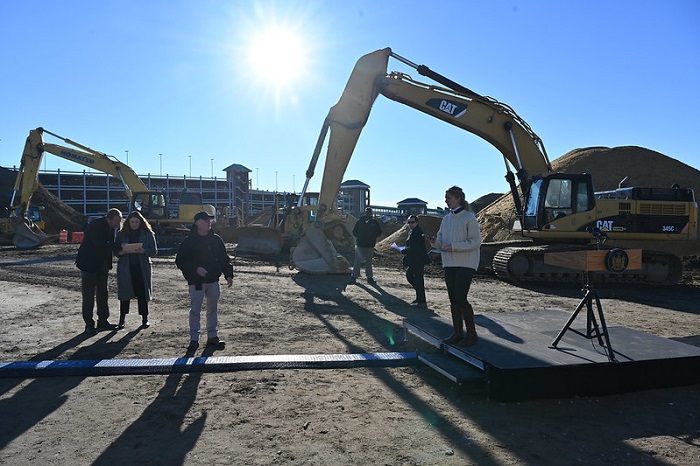 The Ronkonkoma Hub site is located within a few minutes of Long Island's MacArthur Airport, as well as within walking distance of a Long Island Rail Road station. Alston Square, the first phase of the project, was delivered in March 2020 with just under 500 new apartment units. The second phase, valued at $256 million, will add 388 more apartment units, 73,000 square feet of commercial space, 15,500 square feet of office space and over 1,200 parking spaces.
Once complete, the Ronkonkoma Hub project will span approximately 1,450 apartment homes, 360,000 square feet of office space, 195,000 square feet of retail space, 60,000 square feet of hospitality space and three new parking areas.
Transit Village
West Palm Beach, Florida
Cost: $500 million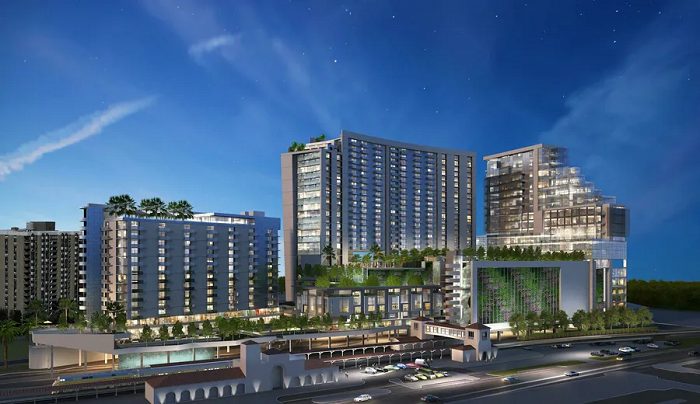 Nine years after the initial approval of West Palm Beach, Florida's Transit Village development, Avison Young's Florida Capital Markets Group has negotiated and structured a joint venture transaction between three companies — Globe Invest, Related Group (Related) and BH Group — to invest in and develop the mixed-use project.
Related Group will serve as the project's main developer. As originally envisioned, the Transit Village — valued at approximately $500 million — will be located above and around the region's rail and bus transportation hub, offering approximately 1.5 million square feet of flexible use space. On top of a direct connection to the Tri-Rail and Amtrak lines, the site is also within one stoplight of I-95 and three miles of the Palm Beach International Airport.
Source: www.constructiondive.com