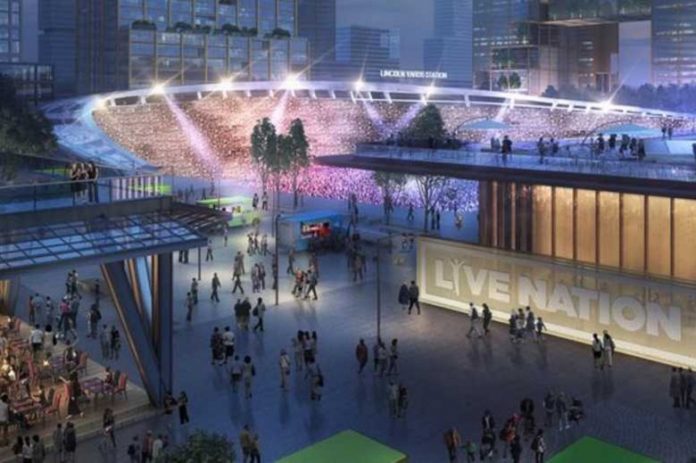 Developer Sterling Bay has released new renderings of its proposed $5 billion Lincoln Yards mixed-use complex to be built along the North Branch of the Chicago River.
According to the Chicago Sun-Times, Chicago officials and residents were in attendance at the first public meeting for the 53-acre project that Lincoln Yards would feature 12 million sq.ft of buildings, including 5,000 new residences, 500 hotel rooms, a 20,000-seat soccer stadium, a possible 800-ft-tall high-rise and more than 13 acres of open space.
Developers have estimated that 2,500 construction positions will be created during each of the first 10 years of building.
The project is still in the planning stage, with Alderman Brian Hopkins commenting that "it's as far from a done deal as you can get".
By Andrew Woods
Source: www.constructionglobal.com