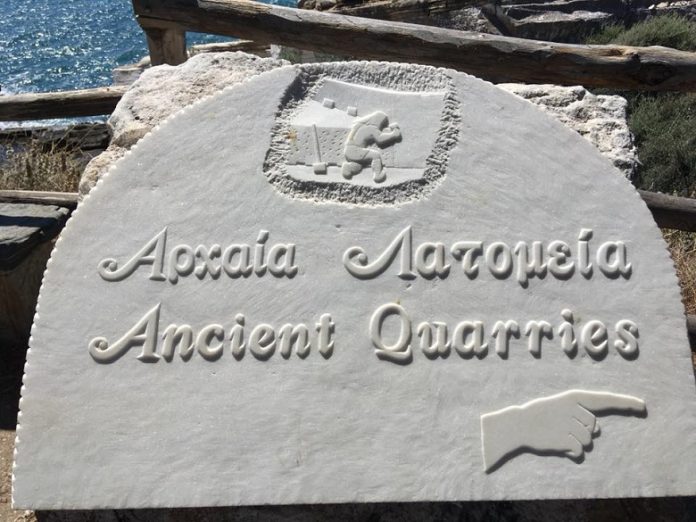 Thassos island is one of the most known and important marble mining centers of ancient times. It is a place where someone can see quarries of all time (since 7th century B.C.).
The ancient quarries of Thassos island in Alyki and in Saliara – Vathy, Fanari cape and Agia Varvara as well, in northwestern Thassos, were producing the famous white marble of Thassos, which was used in many places in both Greek and Roman monuments.
The Kouros statue of a young man carrying a goat, standing in a height of 3.5 meters (dated ca. 580 B.C.) in the Archaeological Museum of Thassos comes from an ancient quarry.
Besides the quality of Thassos marble, the fact that made the island to be particularly preferred is that most of the quarries were located by the sea.
This was of great importance for the economic growth of the island and the spread of the white and semi-white marble, named dolomite and crystalline marble.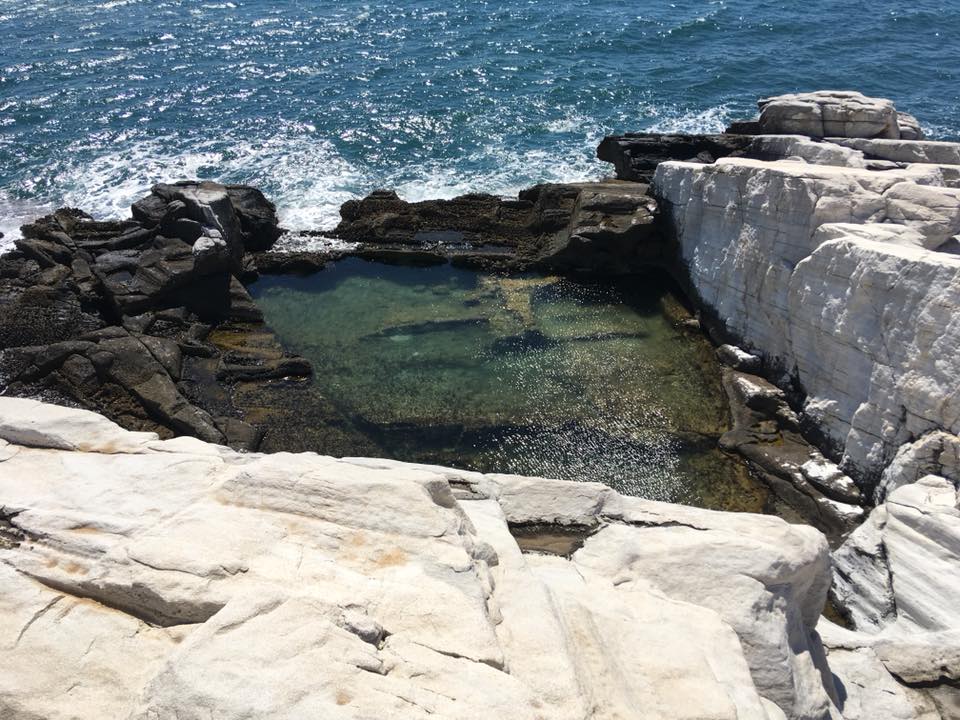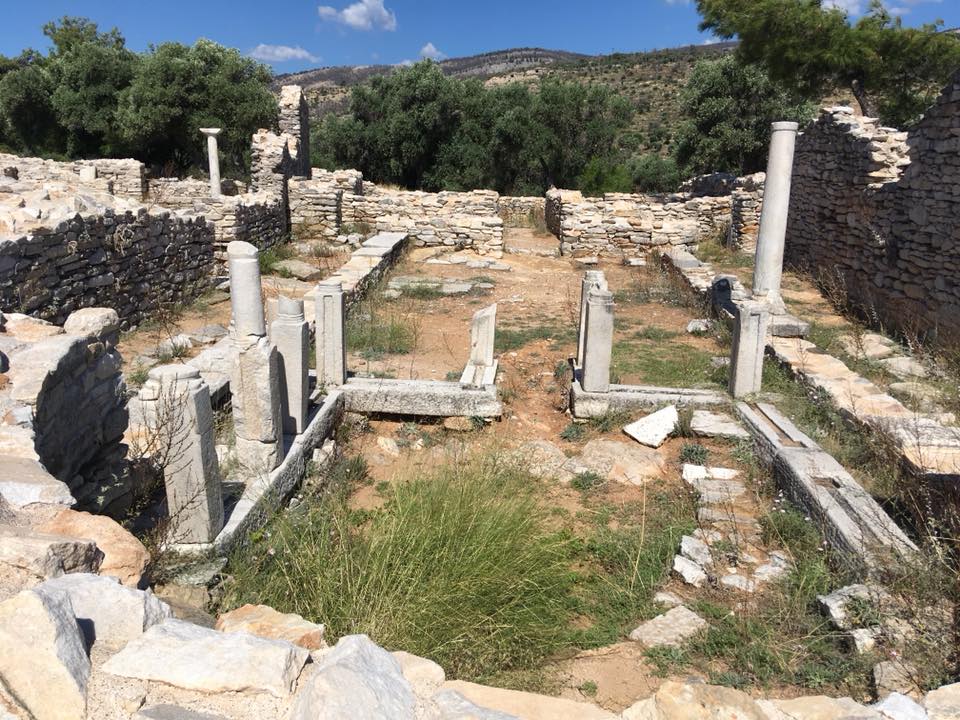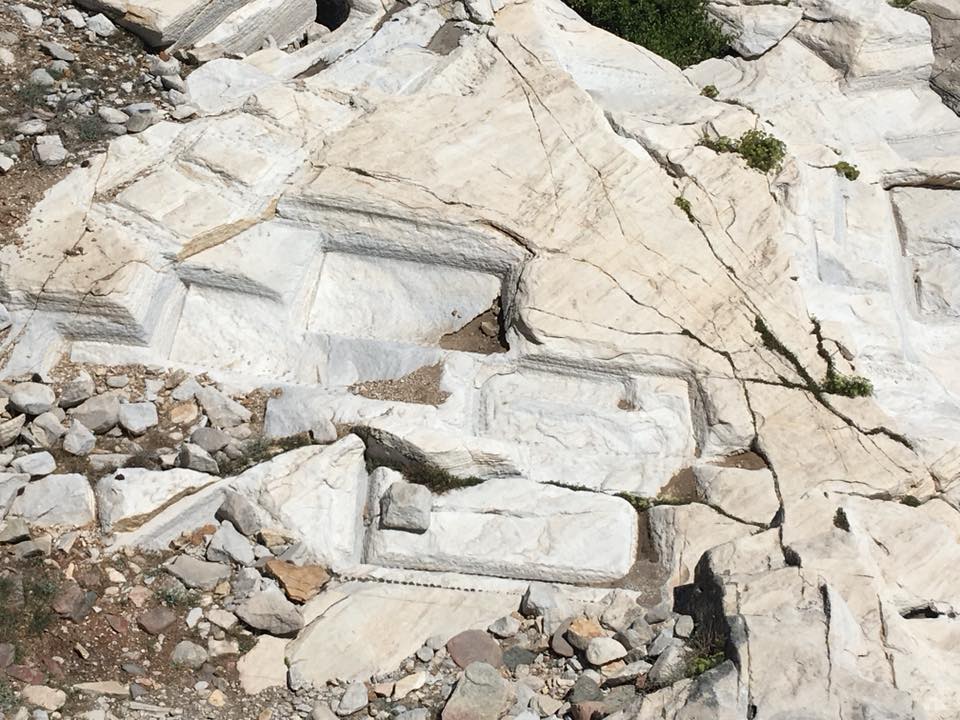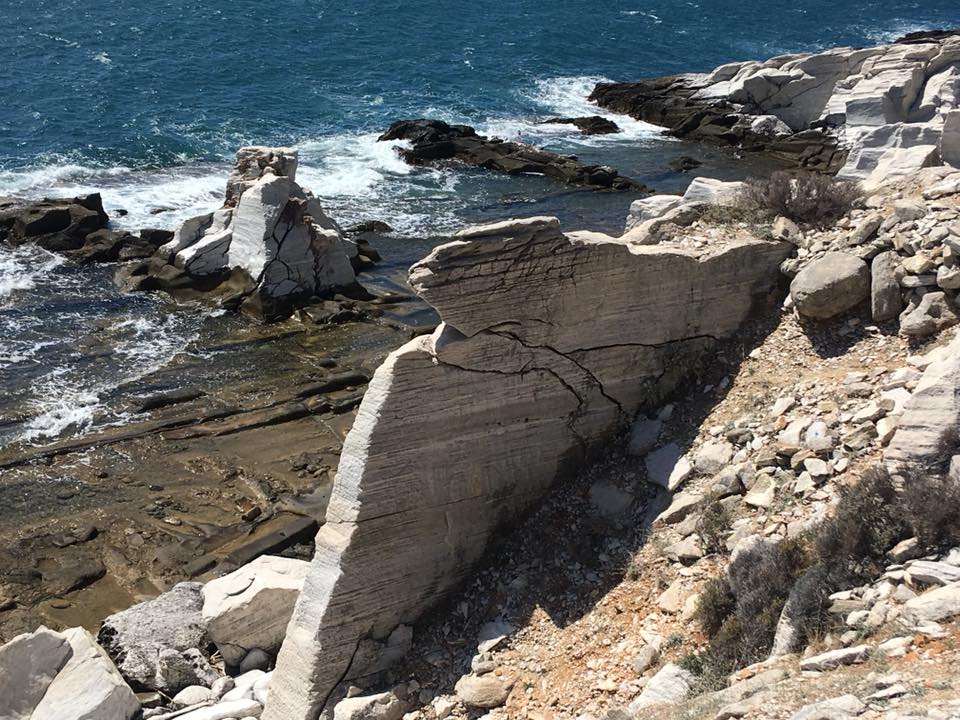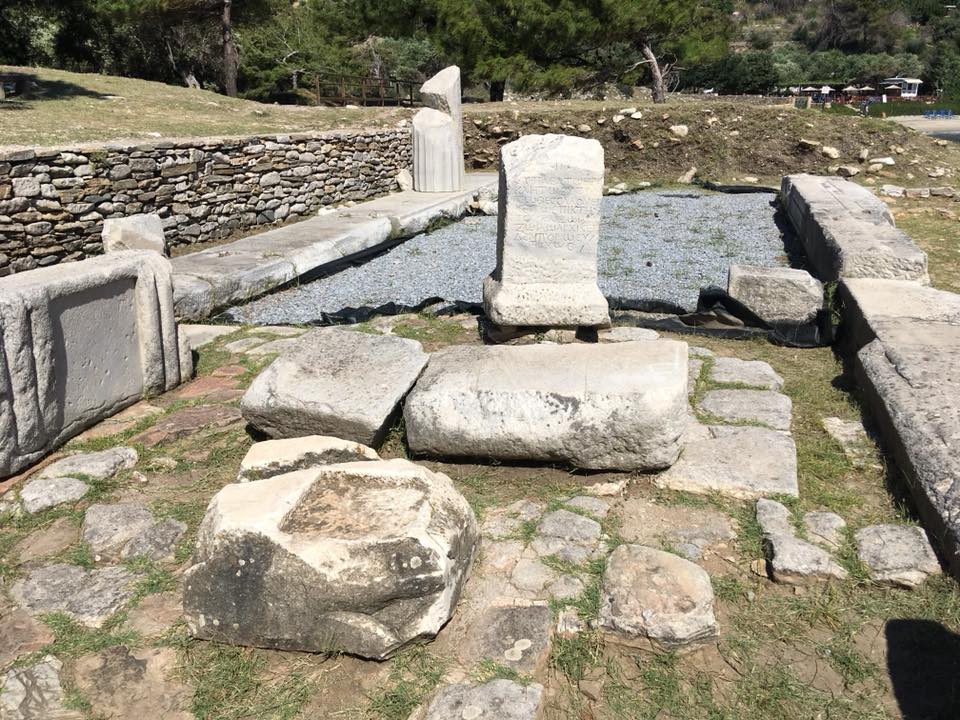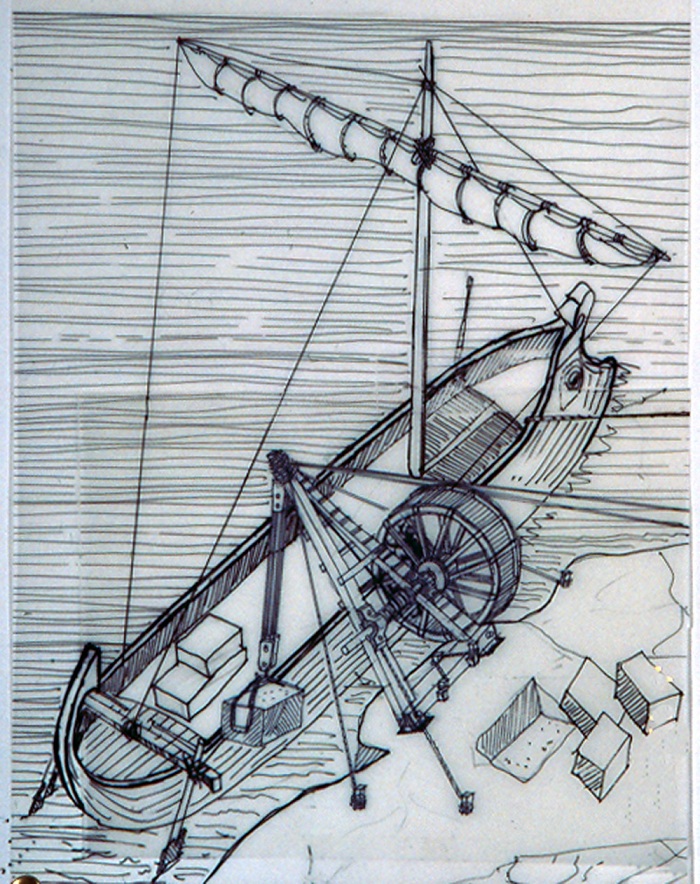 Edited by Peter Tzeferis
Source: elladitsamas.blogspot.com