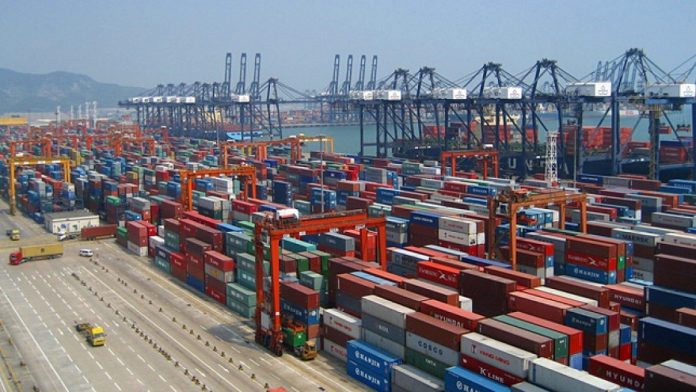 Rail-sea intermodal transportation has brought Southeast Asian commodities to more Chinese cities and regions over the past year, rail and port authorities in Guangxi Zhuang Autonomous Region, a gateway to Southeast Asia, said Saturday.
Over 700 trains have plied on China-ASEAN rail-sea routes, which have been expanded to link inland Chinese cities including Chongqing, Chengdu, Kunming, Lanzhou and Guiyang, according to China Railway Nanning Group.
The route network also covers Singapore and other major ports in the Association of Southeast Asian Nations (ASEAN) countries, said Beibu Gulf Port Group based in Guangxi, an important transit location.
Commodities traveling on the rail-sea routes also expanded from ceramics and sheet materials to 41 categories.
An important part of the New International Land-Sea Trade Corridor (ILSTC), the rail-sea routes use ports in Guangxi's Beibu Gulf to offer a faster and cheaper freight transport option between western China and Southeast Asia. The ILSTC was renamed from the China-Singapore Southern Transport Corridor launched last year.
Guangxi is an important border area that connects China with ASEAN countries and plays a key role in the construction of the Belt and Road Initiative, proposed by China in 2013 to build trade and infrastructure networks connecting Asia with Europe and Africa based on ancient land and maritime trade routes.
Spource: www.xinhuanet.com