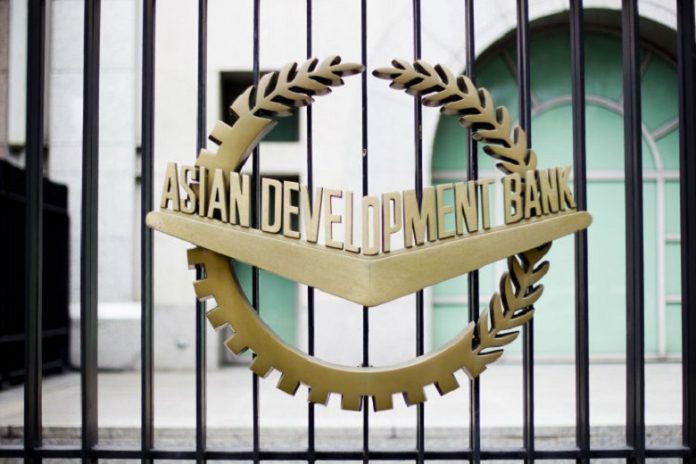 The share of Asia-Pacific region in global gross domestic product (GDP) continues to increase, growing from 30.1 percent in 2000 to 42.6 percent in 2017, the Asian Development Bank (ADB) said in a new report released last Monday.
The Manila-based bank added that labor force in the Asia-Pacific region which is steadily shifting away from agriculture towards employment in industry and services, and at the same time, the region's economies continue to strengthen their participation in trade and global value chains.
Data showed that around 780 million people from the region have moved out of extreme poverty from 2002 to 2013, meaning that quality of life continues to improve.
Gains have also been made towards achieving gender parity in a number of important areas, including education and employment, alongside improvements in outcomes for women's health issues, the data furthered revealed.
The economies of Asia and the Pacific saw a return to robust export growth in 2017, reflecting the recovery of global output and investment, and the region now contributes more than a third of the world's exports.
However, they still face important challenges. For instance, there is the need to improve access to, and quality of, education and health services; expand access to affordable and clean energy sources and safe water and sanitation facilities; and ensure more sustainable patterns of production and consumption.
Source: xinhuanet.com