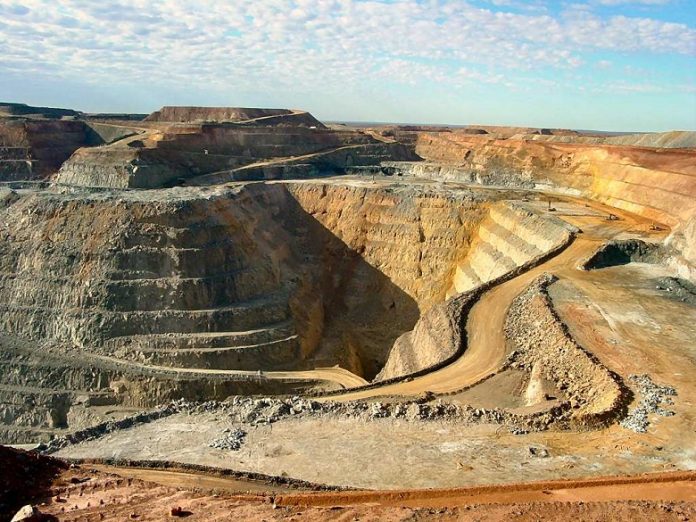 Australia's National Cabinet agreed on Friday to move to a single-touch environmental approvals approach for mining projects, which is expected to cut what the industry describes as "excessive" waiting times.
The new modality, which will be underpinned by federal environmental standards, should allow companies to start construction about 21 months after they first apply for approval to mine, said Prime Minister Scott Morrison.
Until now, the permitting process has taken an average of three-and-a-half years, as it's laden with duplications that are now being eliminated, Morrison noted.
Major projects which are already at an advanced stage of assessment could get fast-tracked with the help of local governments, though some states are expected to transition to the new system faster than others.
"Joint assessment teams will work on accelerating these projects, which are worth more than A$72-billion in public and private investment and will support over 66,000 direct and indirect jobs," Morrison said.
The Chamber of Minerals and Energy (CME) of Western Australia welcomed the decision, saying it would boost the efforts by the state's resources sector to help repair the economy.
CME director of policy and advocacy, Rob Carruthers, expects Western Australia to lead all states and territories in adopting the new process under the Environment Protection and Biodiversity Conservation (EPBC) Act.
"We welcome today's commitment for 'single touch' environmental approvals, which will help bring forward capital investment and new jobs from the estimated A$91-billion of prospective mining and oil and gas projects in Western Australia," Carruthers said.
Delays to projects in the state under the EPBC Act cost the industry $213m in 2019, he noted.
Earlier this week, CME released a survey of 53 Western Australian resources companies, which revealed that the sector contributed more than $48bn to Australia's economy in 2018-19, creating more than 71,000 full-time jobs.
There was an additional $50.3 billion in value created by the WA resources sector through supply-chain purchases and creation of 311,796 full-time jobs in related fields.
Source: www.mining.com