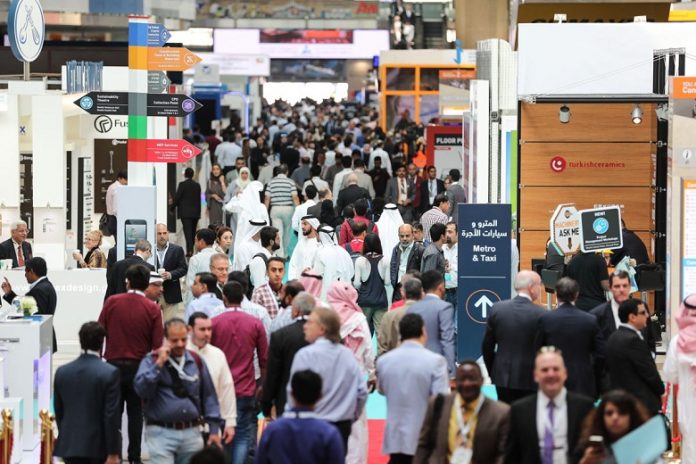 The 39th edition of the Big 5 show, the largest construction event in the Middle East, will be held at the Dubai World Trade Centre from 26-29 November 2018.
This business-focused event is the global meeting place for the construction community, presenting the latest trends in the five key sectors of the building industry – MEP services, building interiors and finishes, building envelope and special construction, construction tools and building materials, as well as construction technology and innovation. With more than 2,600 exhibitors from 137 participating countries, the show attracts in excess almost 65,000 professional visitors, such as architects, engineers, builders, contractors, interior designers, consultants and all construction industry professionals.
This year three related events will be co-located with The Big 5. Urban Design & Landscaping Expo is a new event for the landscaping, infrastructure and urban development industries. The Big 5 Solar is focused on bringing solar solutions for the construction industry. HVAC-R Expo takes on the highly specialised and much in demand HVAC sector, bringing together international and local technical innovations.
Under the theme "Shaping the future of construction", organisers of The Big 5 reworked the event focusing on innovation. Their goal is to help the industry address the challenges of today and tomorrow by presenting and promoting innovative solutions across all stages of the construction lifecycle.