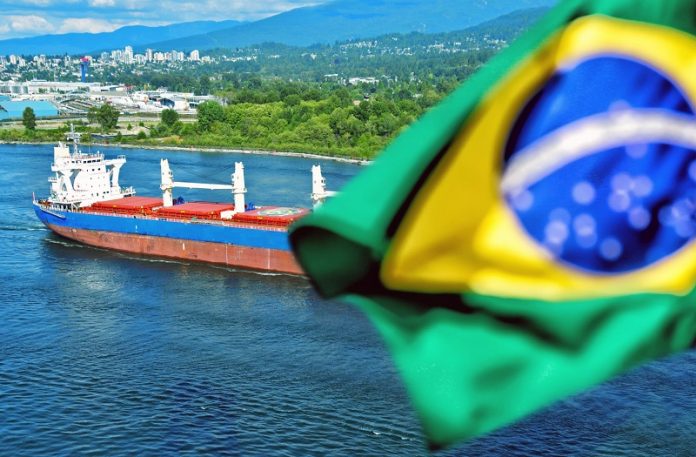 Brazil's ore production amounted to 1 billion tons in 2020, recording an increase of 2.5% compared to 2019, according to data from the Ibram Association.
At the same time, the value of ore exports rose to $37 billion compared to $33 billion in 2019, mainly due to increased Chinese demand for iron ore and the devaluation of the Brazilian real currency.
Last year, iron ore accounted for 66% of the country's revenue from the ore industry, while the corresponding percentage of gold was 11%. 342 million tonnes of iron ore were exported from Brazil in 2020, when in 2019 exports were at 340 million tonnes.