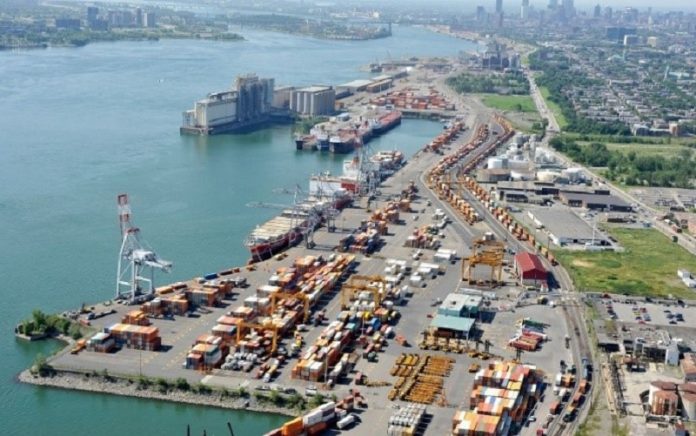 The free trade deal between Canada and the European Union has boosted container shipping and prompted a hiring spree at the docks, Montreal port officials say.
The volume moving through the gates of the country's second largest port jumped 19.7 per cent in July compared to the same month last year, hitting the equivalent of about 147,000 20-foot containers, according to the Maritime Employers Association.
Container imports increased 7.8 per cent to nearly 4.33 million tonnes in the first seven months of this year versus the same period in 2017, with the bulk of that traffic coming from Europe.
The employers association, which handles training for the port workforce, as well as the Montreal Port Authority attribute much of the container inflow to the Comprehensive Economic and Trade Agreement signed by Canada and the European Union in 2016.
CETA came into provisional effect last September, offering Canadian companies broader access to one of the world's largest markets.
Source: container-news.com