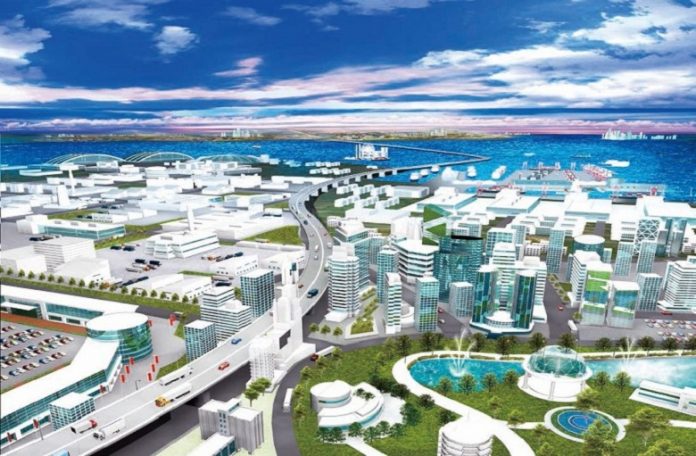 Chinese construction giant Beijing Damei Investment Company is planning to build a mega city in Kenya further deepening China's presence in Kenya, one of the project's shareholder has disclosed.
Bobby Kamani from Zuri Group of companies said that construction on mega city is set to begin later this year also disclosing that the project is set to cost approximately Ksh200 billion.
"The project will lead to an initial foreign direct investment into Kenya of about 2 billion dollars, with a potential of up to 7.5 billion dollars by the time the entire development is complete," said Mr Kamani.
The mega project will involve construction of residential homes, factories, hospitals and malls among others all in the same piece of land.
Dubbed the Friendship City the project is expected to attract an initial foreign direct investment of approximately 2 billion dollars into the country and 7.5 billion dollars once it is complete.
The project will have the status of a Special Economic Zone( SEZ) meaning that investments in the mega city will shielded from tax.
Source: cceonlinenews.com