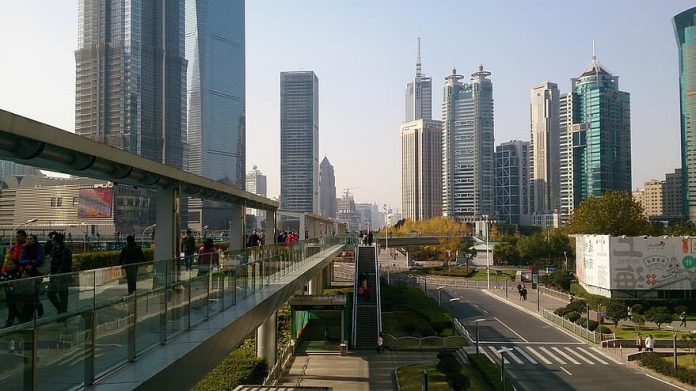 China's economic activity picked up in the first two months of 2023 as consumption and infrastructure investment drove recovery from pandemic disruption, despite challenges of weak global demand and a persistent downturn in the property sector.
China's abandonment of COVID-19 controls late in 2022 has reinvigorated an $18 trillion economy that has suffered one of its lowest growth rates in nearly half a century, with analysts expecting momentum to improve further in coming months.
Industrial output in the January-February period was 2.4% higher than a year earlier, data by the National Bureau of Statistics (NBS) showed on Wednesday, slightly missing expectations for a 2.6% gain in a Reuters poll. The reading accelerated from a 1.3% annual rise in December.
To bolster growth, the central bank ramped up liquidity injections for a fourth month in a row on Wednesday when rolling over maturing medium-term policy loans, though it kept its policy interest rate unchanged.
The NBS publishes combined January and February data to smooth out distortions caused by the Lunar New Year holiday, which fell in January this year but was in February in 2022.
"The economy is gradually recovering this year, but it must be noted that the pandemic damaged corporate and personal balance sheets over several years, and they still need time for repair," NBS spokesman Fu Linghui told reporters.
China has set a modest annual growth target of around 5% this year after significantly missing its target for 2022.
Reuters
Source: www.hellenicshippingnews.com