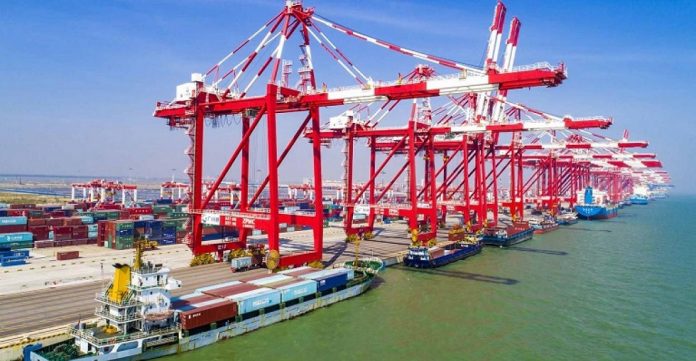 The total rate of taxes levied on Chinese imports fell by more than 25% during the 13th Five-Year Plan for 2016-2020 and that was the lowest level ever recorded, as the General Administration of Customs in China announced (GAC).
The overall tax rate decreased from 21.8% to 15.8% during the reporting period, recording a decrease of 27.5% according to the GAC.
The biggest tax cuts came from Beijing's significant reduction in value-added tax (VAT) and import duties during the reporting period.
However, total duties and taxes levied, mainly on VAT but also on excise duty on imported goods, increased by 8.7% to 8.99 trillion yuan (about $ 1.39 trillion) over the last five years. as shown by customs data.
This increase shows that China significantly increased product imports during the period of the 13th Five-Year Program.