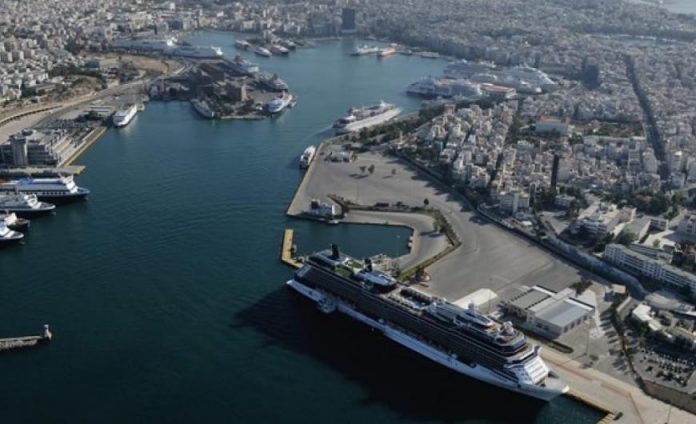 10 years, 600 million euros and 31 seats. Eight words that describe the situation in the port of Piraeus, Greece.
Within 10 years, since the Chinese giant Cosco was involved in the port of Piraeus in Greece with investments of 600 million since then, the main port of the country not only stayed unscathed by the economic crisis but also managed to climb to the pan-European port rankings from 37th to 6th in container management compared to 2008.
More specifically, 10 years ago, the handling of containers from the port of Piraeus was just 660,837 containers, even marking an increase of 53.3% compared to 2008. Today, the same number is traded within just 6 weeks. Last year, approximately 5 million containers were transported, while an increase of 23.2% was recorded in the first four months of 2019, making the 5th pan-European position a feasible target.
In addition, the port's turnover in 2009 was € 128.5 million, but the gross result was limited to € 19 million, while the use after taxes recorded losses of € 33 million euros. In contrast, last year, the revenues of Piraeus port amounted to € 133 million, with pre-tax profits of € 42.3 million, and after taxes, a profit of € 27.9 million.
Profitability, according to Cosco, could have been higher if the master plan's investments, which await the government's "green light", proceeded. At the same time, Cosco plans to "build" giant ships to transport containers. Specifically, before even the mega containerships of more than 20,000 containers have traveled, Cosco "targets" ships of 25,000 containers.
Source: athina984.gr