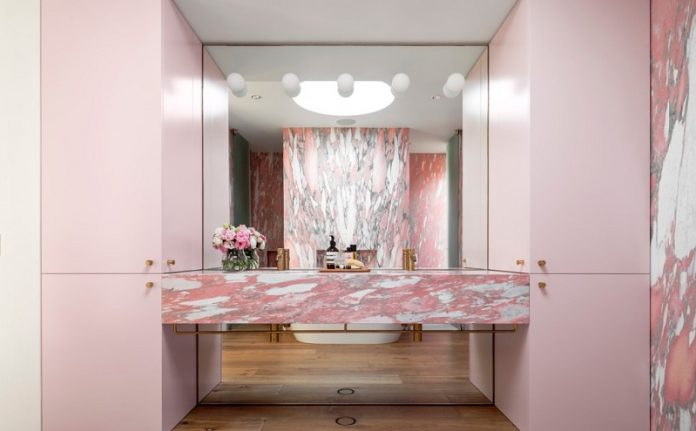 While Carrara's marble has been for many years the choice of many designers because of its color purity and flexibility, a new generation of marble has come to encourage us to adopt more … playful design in the interior and exterior.
The colored marble meets the desire of architects and decorators to avoid clichés in design. The quality of marble preserves the air of luxury but its colors add a more relaxed mood in space.
Red, purple, green, blue, pink … Whatever color you choose, colored marble creates an impressive and bold background wherever it is applied.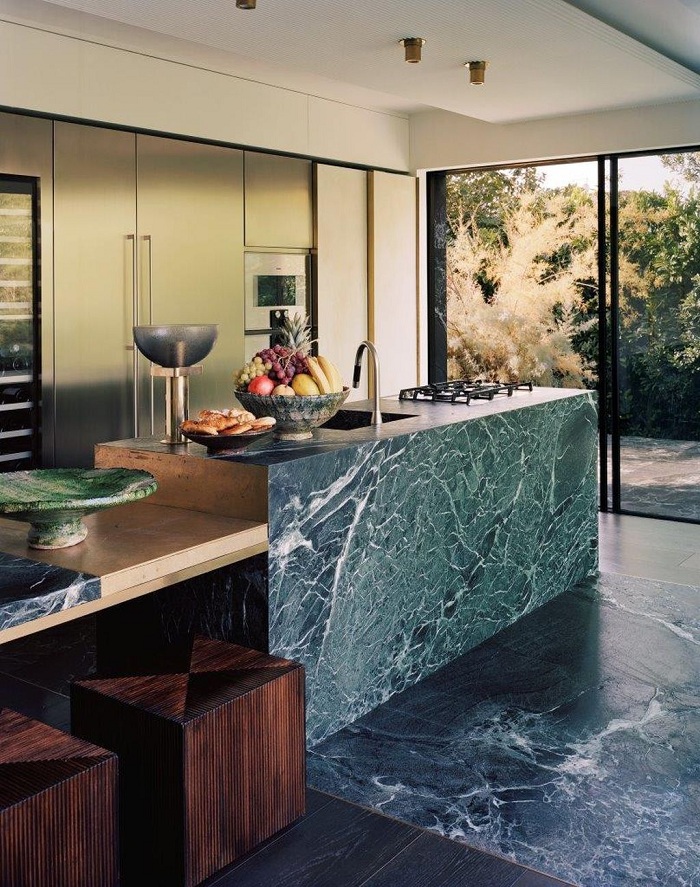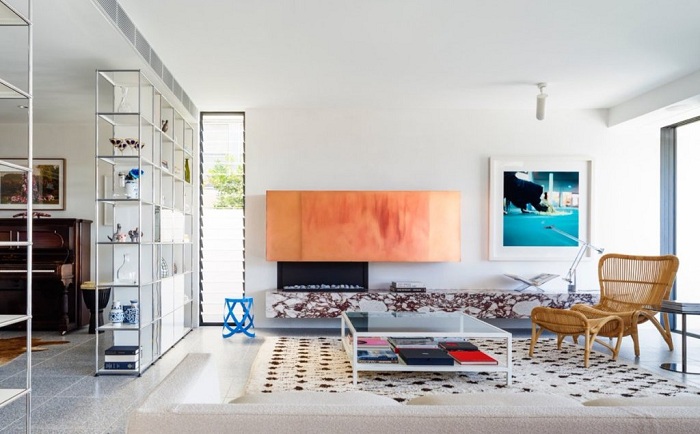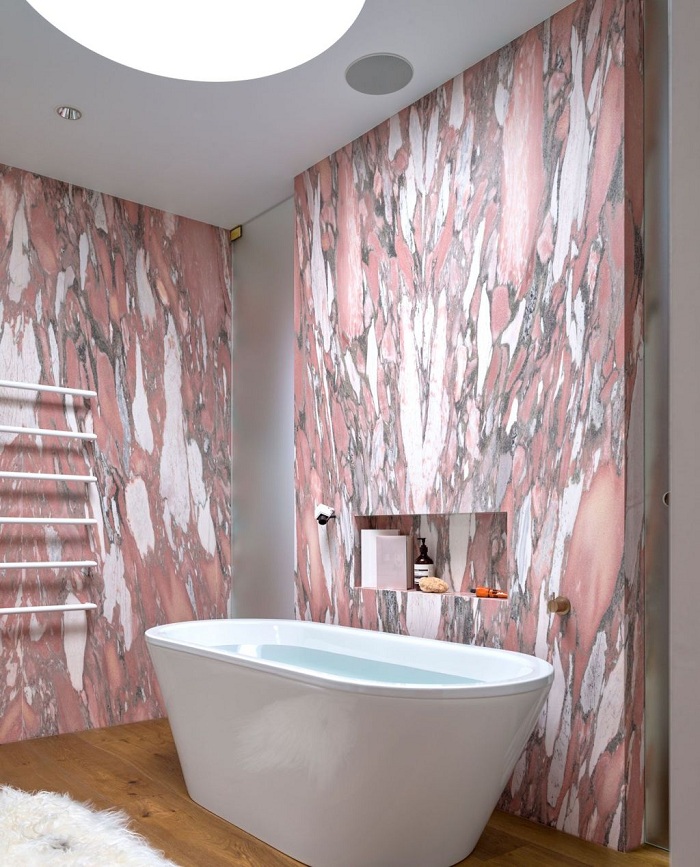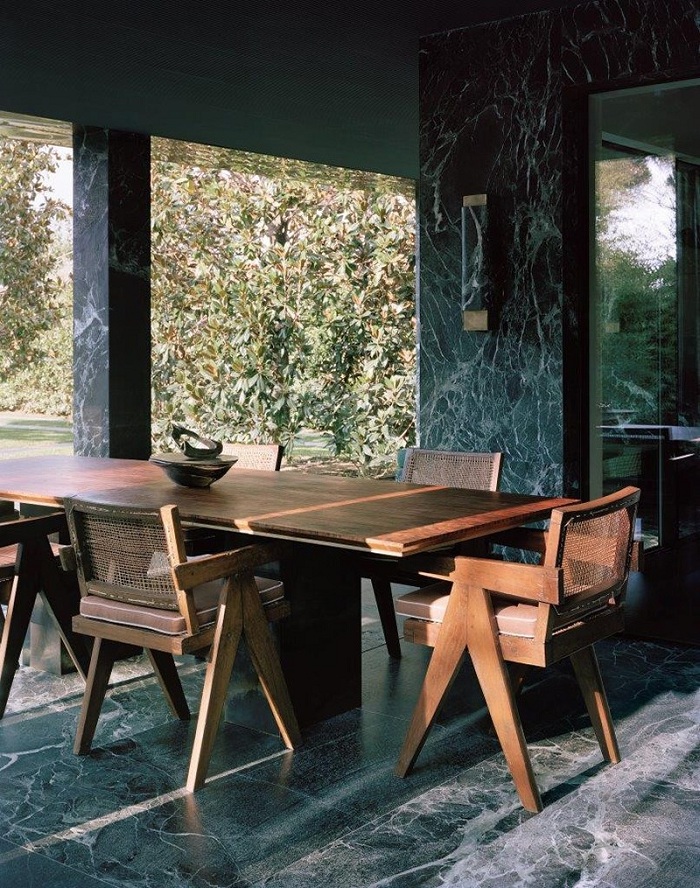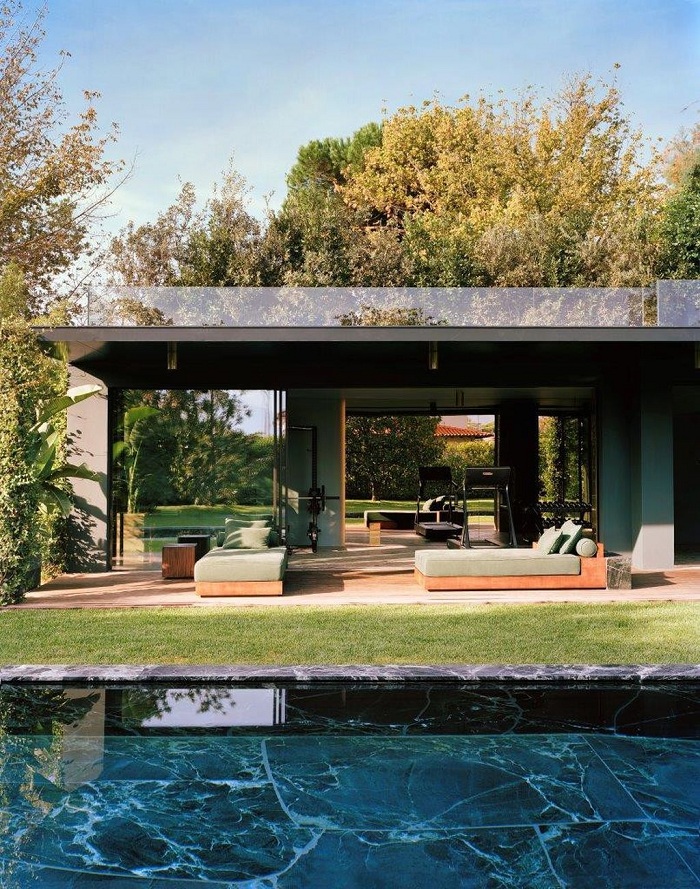 Source: lifestyleoptions.gr