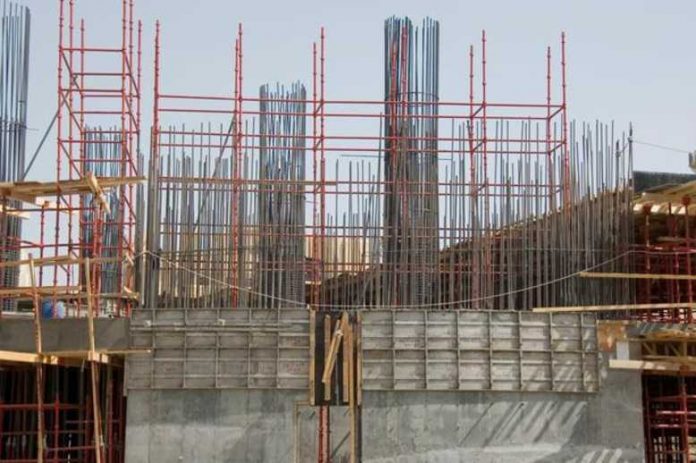 Damac International, the Dubai-based building company, has announced that launch of construction on the Mina Al Sultan Qaboos project.
The $2bn waterfront project located in Muscat, Oman, is a joint venture between Damac and the Oman Tourism Development Company.
Groundwork has begun on Mina Al Sultan Qaboos, with Damac revealing that "extensive project planning and place-making research" has gone into the project.
"The redevelopment of Mina Al Sultan Qaboos into an integrated lifestyle destination stems from His Majesty's vision of transforming the historical centre of commerce in Muscat into a timeless and thriving economic hub," stated Dr Ali bin Masoud Al Sunaidy, Deputy Chair of the Supreme Council for Planning, Minister of Commerce and Industry, and Chair of Omran.
"The first stage of this project aims to set the foundation for the transformation [and] enhance traffic management, while establishing the necessary framework that will cement local SMEs' [small and medium enterprises] and Omani nationals' progressive role within the project."
"Working closely with local stakeholders, and after extensive planning which included architectural studies and technical due diligence, we have moved forward with the preliminary work that will prepare the port's conversion into a premium tourism destination," commented Hussain Sajwani, Damac and Mina Al Sultan Qaboos Chair.
Source: www.constructionglobal.com