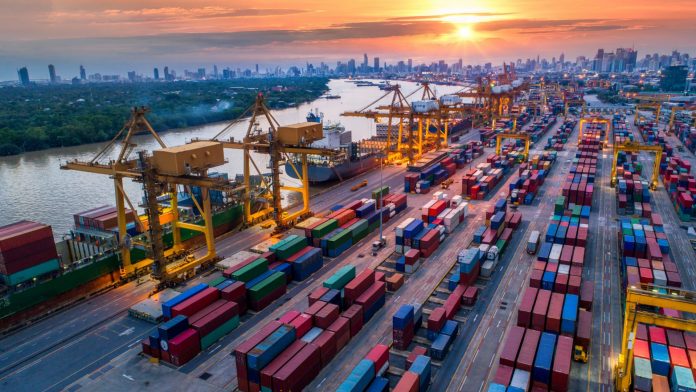 Pickup charges for container users are becoming more expensive across Chinese ports due to increasing container imbalances, according to the latest Container xChange report.
European and the US importers currently struggle to return empty containers to Asia, according to Container Availability Index data. As a result, these ports suffer from increasing dwell times and port congestion.
On the other hand, carriers in Chinese ports are setting new regulations to control the imbalances. The German container line Hapag-Lloyd, for example, will now only release empty containers from its mainland China depots for a maximum of eight days prior to the arrival of the sailing.
Source: container-news.com