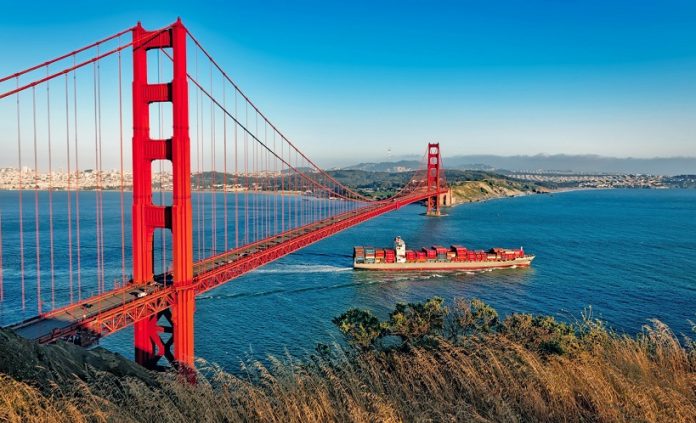 Global GDP amounted to $ 80 trillion last year, according to World Bank estimates. But which countries account for 2/3 of the above GDP?
The figure below, by HowMuch.net, depicts the world's largest economies.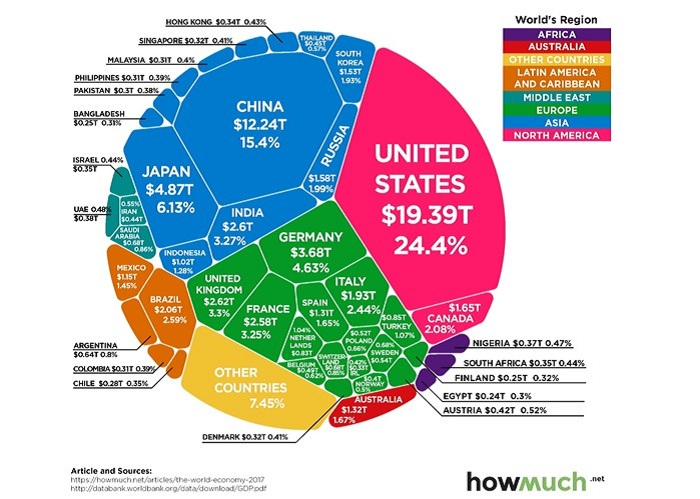 US GDP remains the highest in the rest of the world, reaching $ 19.4 trillion, accounting for 24.4% of the world economy.
China comes second with a GDP of $ 12.2 trillion, while Japan ($ 4.9 trillion) and Germany ($ 4.6 trillion) complete the four largest economies in terms of GDP, according to a report of the World Economic Forum.
The GDP of the four above countries represents 50% of the world's GDP.
As the World Economic Forum says, despite the fact that the list of the largest economies has not changed significantly in recent years, emerging economies have a rapid economic growth, which in the future will overturn the current situation.
Source: naftikachronika.gr