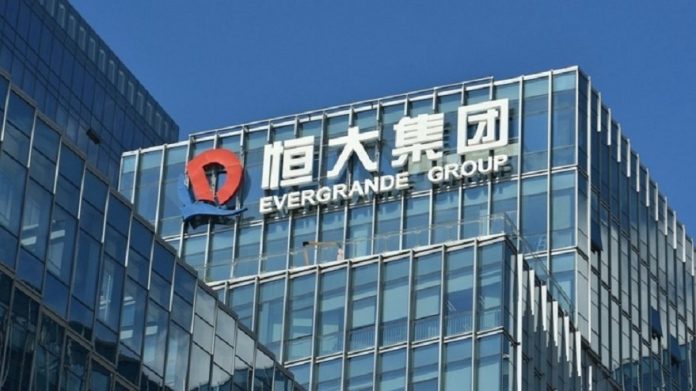 Chinese authorities have informed the country's major banks last Wednesday that the Evergrande Group would not be able to pay interest on loans due on September 20, according to a Bloomberg report, another sign of the economic impact of the crisis faced by the Chinese real estate giant.
The financial problems of China's second-largest real estate maker have already angered investors and home buyers alike, and have increased risks to the country's financial system. China's Ministry of Housing and Urban Development (MOHURD) met with bankers this week, according to Bloomberg. The report also states that Evergrande is continuing its negotiations with the banks with the aim of delaying payments and postponing certain loans.
Regulators have warned that the Evergrande affair poses broader risks to the country's financial system if the company's $ 305 billion debt is not reduced. Many analysts predict that the Chinese authorities will intervene to prevent the collapse, which would have a huge impact on many sectors.
Rating agencies and investment banks have warned of the situation and the consequences it could have on China's system.
«S&P» downgraded Evergrande's credit rating to "CC" from "CCC" again, with negative outlook, citing the company's reduced liquidity and default risk, and considering the possibility of debt restructuring. The alarm bell for the risks posed by a bankruptcy of the Evergrande group for many industries was pointed out in a report late by the rating agency Fitch, which downgraded it to "CC" from "CCC +" on September 7. Goldman Sachs also warned in a note that the Evergrande Group debt crisis could run the risk of spreading the crisis to China's wider real estate sector.