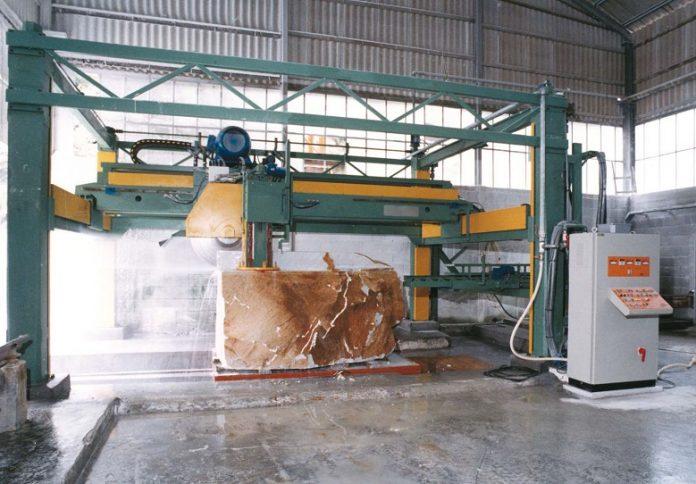 Delhi chief minister said that his government would soon talk to the banks in the city to ease the process of giving loans for traders, start working on a portal that would help connect traders with those in other states and countries, and improve infrastructure of existing markets in the capital.
In a web interaction with traders from across the city, the chief minister shared a broad road map for the revival of Delhi's economy in the light of the Covid-19 pandemic. "I want to assure you that in the days to come, we will have a number of announcements that would benefit industrialists and traders in the city. We are currently working on several schemes and policies that are aimed at improving business environment, trade and revive Delhi's economy."
The chief also pointed out how Delhi is one of the rare states in the country which did not have to impose a lockdown for the second time and discussed a series of measures, such as creating a job portal and setting up a committee to advise him on reviving Delhi's economy in the light of the pandemic.
Sanjeev Mehra, president of the traders' association in Khan Market, said: "We are thankful to the government for providing us with all the support to ensure that physical distancing protocols and hygiene is maintained in the markets. There has been no Covid case in Khan Market, and business is slowly picking up pace."
Praveen Goyal, president of Delhi marble traders' association, said, "There are more than 1 lakh marble shops in Delhi and more than 1 lakh people are earning their livelihoods through marble business. But there is no organized parking in marble market areas in Delhi. If a marble facilitation zone is created on 100 hectares of land, it will be a huge relief."
Source: www.hindustantimes.com