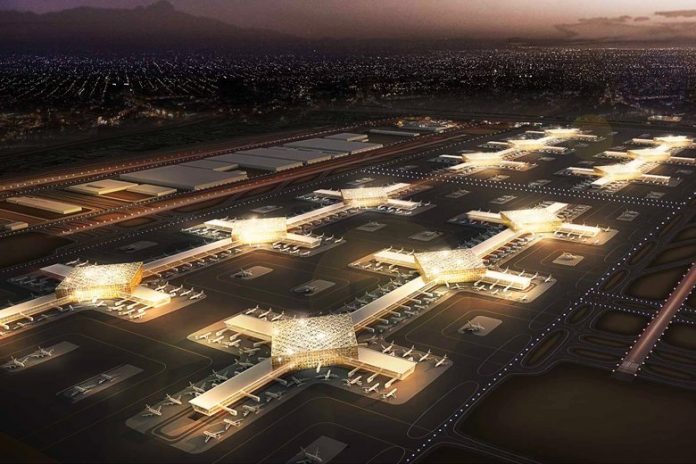 Leading local and international contractors are in joint-venture talks for the substructure contract
A senior source managing the development of Al-Maktoum International airport says Dubai Aviation Engineering Projects (DAEP) is preparing to issue tender documents during October for the contract to build the AED10bn ($2.7bn) substructure for Concourse 1 and the West Terminal building.
Leading local and international contractors are in talks to form joint ventures for the contract, after submitting prequalification documents in September.
Companies in talks are understood to include:
Alec (local)
Al-Naboodah Construction (local)
Arabian Construction Company (ACC – Lebanon)
Arabtec Construction (UAE)
ASGC (local)
China State Construction Engineering Corporation (China)
Consolidated Contractors Company (CCC – Lebanon)
DBB Contracting (local)
Laing O'Rourke (UK)
Salini Impregilo (Italy)
TAV (Turkey)
Tristar (local)
In terms of quantities, the construction work is expected to include about 5 million cubic metres of concrete and 1 million tonnes of steel.
The enabling works for the terminal and concourse are ongoing. In June, DAEP awarded that contract to Tristar.
The enabling works for Concourse 1, the West Terminal building and car park require 20 million cubic metres of excavation and 6,000 piles.
For Concourse 1, the works involve open excavation up to 18.3 metres deep, piling and temporary dewatering and linking tunnels. Altogether, Concourse 1 covers an area of about 910,000 square metres (sq m) and requires about 5,000 piles.
Source: www.meed.com