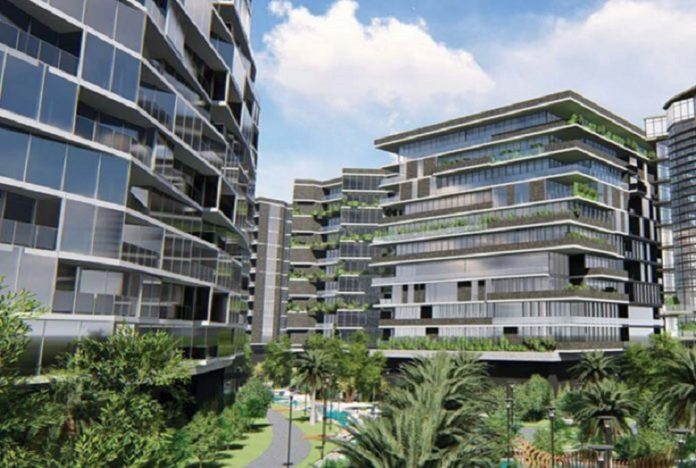 Egypt's real estate developer Orouba Misr Development has launched the second phase construction of the US$ 433.9m Orouba Skyline Compound in Smouha neighborhood, Alexandria.
The Orouba Skyline project, divided into 4 phases, spans over an area of approximately 50,000 square meters and it is slated for delivery over the next 2 years.
Hazem El Deeb, the CEO of Orouba Misr Development, said that the project is in line with Egyptian government's 2030.
An overview of the development
The development features 1,300 housing units of 1,145 apartments and 100 villas with a private pool and unit sizes ranging from 90 to 400 square meters.
Within its premises, the development also has administrative and medical towers, a daily service center, a mall with private entrances, in addition to a family entertainment area, a waste disposal system, shared swimming pools, integrated clubs on the buildings' roofs, two-floor underground parking areas, and an international hotel.
Source: constructionreviewonline.com