The theme for the festival in 2020 is "900 years of stonemasonry and stone carving from the Middle Ages to the present day".
The European Stone Festival 2020 is back in Freiburg, Germany, where it was inaugurated by Freiburg Technical College for Stonemasonry & Stone Carving in 1999.
It will place from 15 to 17 May, when the German city will welcome up to 130 stonemasons and stone carvers who will have the opportunity to demonstrate their skills and creativity to a wide audience as they compete for the honours.
Although the competition is called the European Stone Festival it is open to masons and carvers from all over the world and has always attracted people from other parts of the world, including America and Australia.
The Eschholz Park, with its shaded tree-lined alleys and 'Gartenschlauch' (Garden Hose) sculpture by Claes Oldenburg and Coosje van Bruggen, is close to the Freiburg Technical College grounds, providing the perfect setting for the stone carving event.
The organiser of the Festival in 2020 is the Friedrich-Weinbrenner-Gewerbeschule vocational college in Freiburg.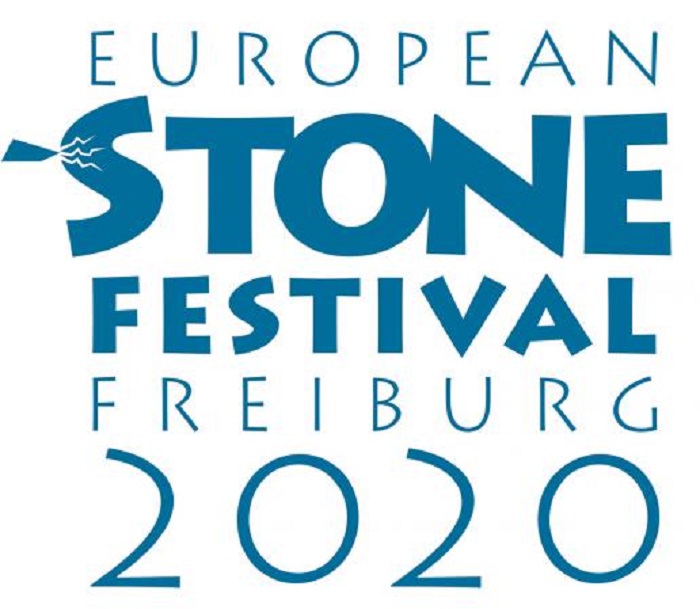 Online-registration and all information is on the website www.stein-festival.de
Source: stein-festival.de, stonespecialist.com