The construction of four $23bn (SAR86bn) urban development projects in Saudi Arabia – including the world's largest park – will create 70,000 jobs in line with Vision 2030's goals when it begins in 2019, it was announced after the Custodian of the Two Holy Mosques, King Salman bin Abdulaziz Al Saud, revealed the schemes in March.
The King Salman Park, Green Riyadh, Sports Boulevard, and Riyadh Art projects are all focused on the development of sustainable hubs within the Saudi Arabian capital.
Saudi Arabia's Committee of Grand Projects, led by HRH Crown Prince Mohammed bin Salman, will drive the developments.
According to Saudi Arabia's state-run news agency, SPA, preparation work the projects' studies and designs is being completed, with implementation to begin in H2 2019.
PROJECT DETAILS: KING SALMAN PARK
King Salman Park will span 13.4km2, and will be connected to six roads and arteries within Riyadh, in addition to five stations of Riyadh Metro's Green Line, and 10 bus stations in the city.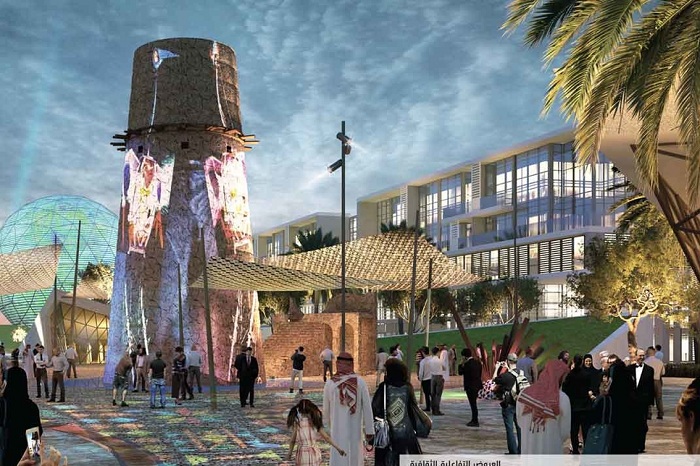 Planned as the world's largest park, the facility will include Islamic, vertical, and maze gardens, a 7km-long pedestrian walkway and a bird and butterfly sanctuary.
Residential areas, hotels, the Royal Arts Complex project, museums, theatres, cinemas, and the 85ha Royal Golf Course will also be developed within King Salman Park, in addition to museums dedicated to aviation, astronomy and space, forestry, science, architecture, and virtual reality.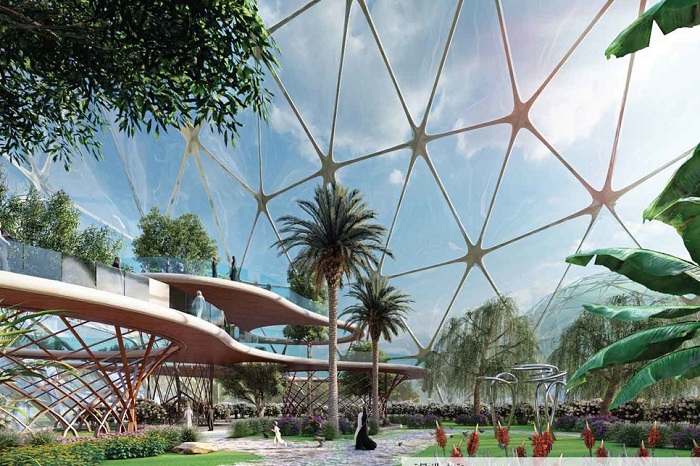 Among the park's highlights will be a 14ha water park, with a 5ha gymnasium, 10ha of recreational areas, a family entertainment centre, and an observation bridge also planned, according to King Salman Park's website.
PROJECT DETAILS: SPORTS BOULEVARD
Al-Masar Al-Riyadi, or Sports Boulevard, will feature a 135km professional cycling track and 350ha of green and open spaces. The cycling track will link to a training centre in Diplomatic Quarter.
Riding stables and tracks will also be developed within Sports Boulevard, which is divided into eight zones. Zone 1 is dedicated to Hanifah Valley, and will span 30km from Al Olab Dam in Diyriah to Al Madina Al Munawara Road, with the track dedicated for cyclists and horse riders. Thirteen stops will be developed within Hanifah Valley Zone for bike maintenance shops, cafés, and retail outlets.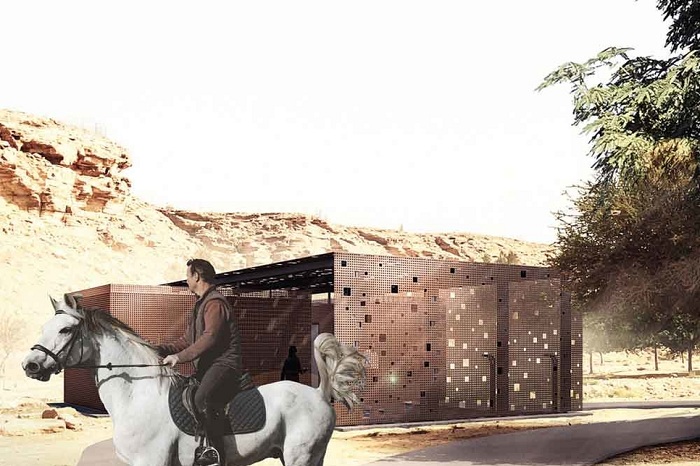 Zone 2 of Sports Boulevard will feature areas for investment, and landmarks and public installation artworks. Named Art Zone, this area will span 3km from King Khalid Road.
Al Yasen Zone is the third hub within Sports Boulevard, and the 3.5km-long stretch will include a water canal. The zone will also link to King Abdullah Financial District through an elevated road, with the hub running from Suwaid bin Harthah Road to King Fahd Road.
Recreational Zone, as the fourth space is called, is a 4km hub between King Fahd Road and Othman bin Affan Road, and it will include a 40km viaduct for professional cyclists. Also due to be built here are event sites for interactive audio-visual shows, with its open spaces to be equipped with cooling systems for the hot summer months.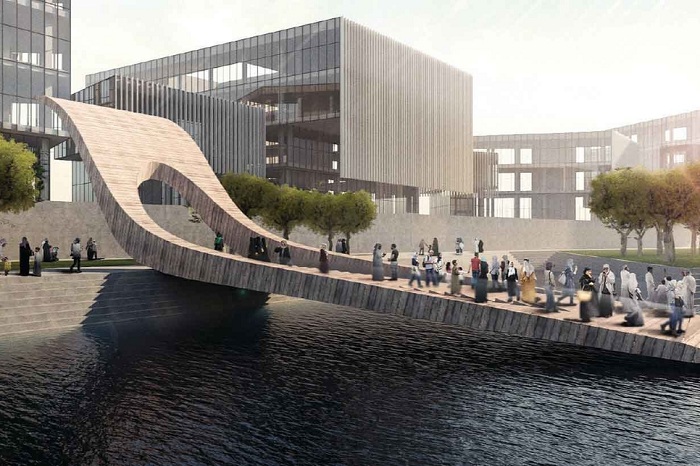 A high-rise building comprising segregated indoor courts, named Sport Tower, will be built within Sports Boulevard's fifth hub. The lower floors of the tower will include a velodrome, with one also to be built underground. Sports Zone will run for 5km from Othman bin Affan Road to Airport Road, and include 16 football pitches, 18 covered courts for basketball and tennis, 12 courts for volleyball and skiing park. Sports Zone will be linked with Princess Noura Bint Abdul Rahman University through a side-road.
According to Sports Boulevard's website, Environmental Zone, the sixth hub of the megaproject, will span 16km from Airport Road to Al Janadriyah Road, and include elevated cycling routes, in addition to nurseries for seed developments and organic food.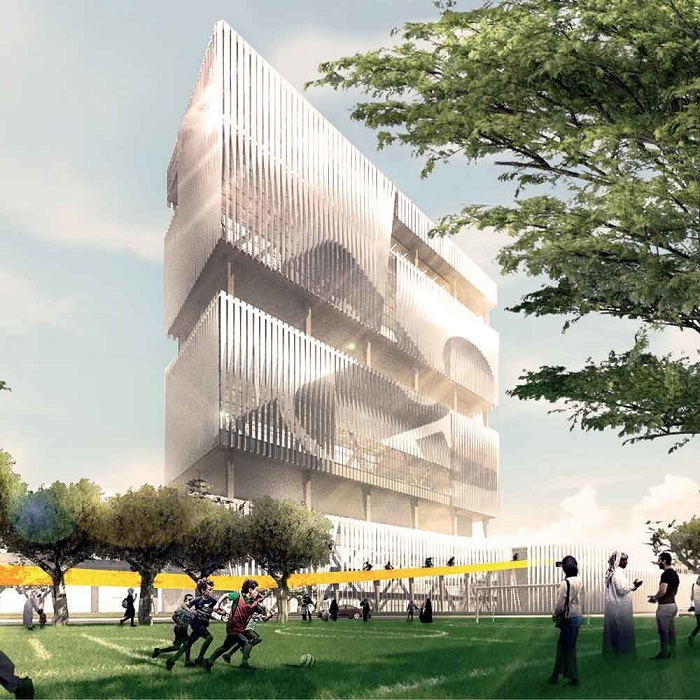 Zone 7 will be located along Al Sulai Valley from King Fahad Stadium to Binban Park. The 53km Al Sulai Valley Zone will include picnic and camping areas.
The final zone of Sports Boulevard will be located within the sandy areas found north-east of King Khaled International Airport. The 20,000km2 Sand Dunes Part Zone will include a 5km2 zoo, an equestrian centre, a rural resort and 100ha of horse-riding trails.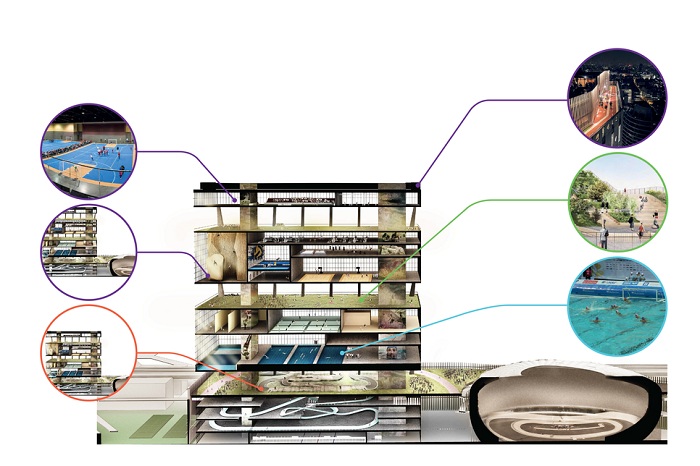 PROJECT DETAILS: GREEN RIYADH
Green Riyadh includes the plantation of 7.5 million trees across Riyadh's gardens, parks, mosques, schools, hospitals, and other public facilities, in addition to King Khaled International Airport.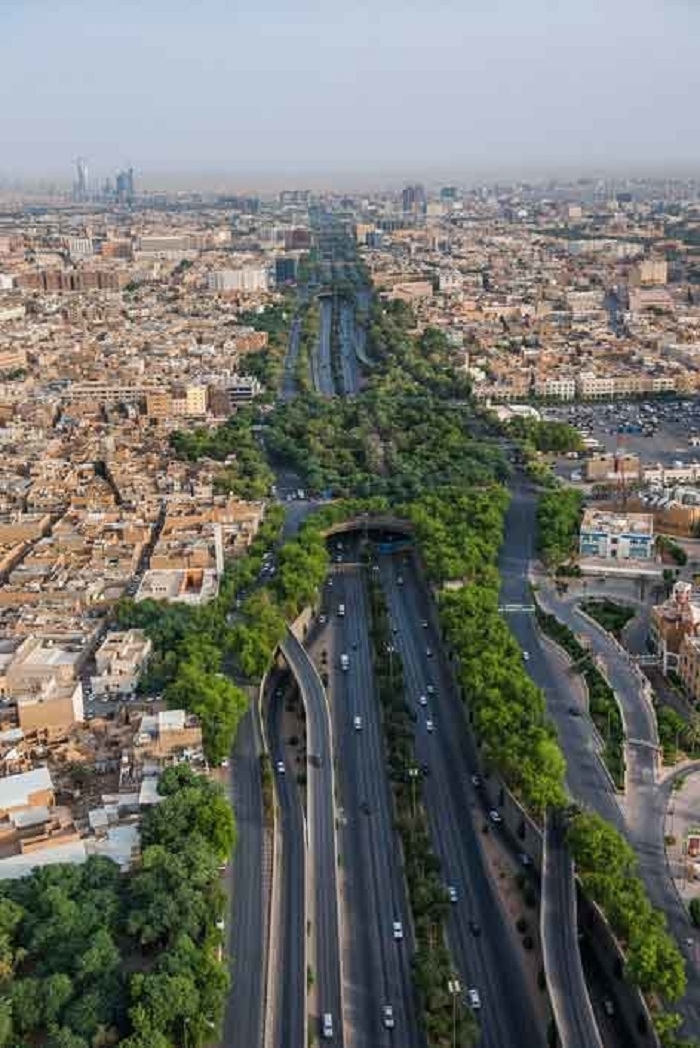 Afforestation work will cover 6,000 schools; 2,000 car park sites 9,000 mosques, 1,670 government facilities, 390 healthcare facilities, 64 universities, 3,330 neighbourhood gardens 16,400km of streets and roads and 1,100km of green belts along electricity and petrol pipelines.
Over time, Green Riyadh will increase the capital city's per capita green space from 1.7sqm to 28sqm, with an overall hike by 9% to 545km2.
Irrigation networks will be developed to produce water for Green Riyadh, with the aim of recycling water that is otherwise wasted in valleys.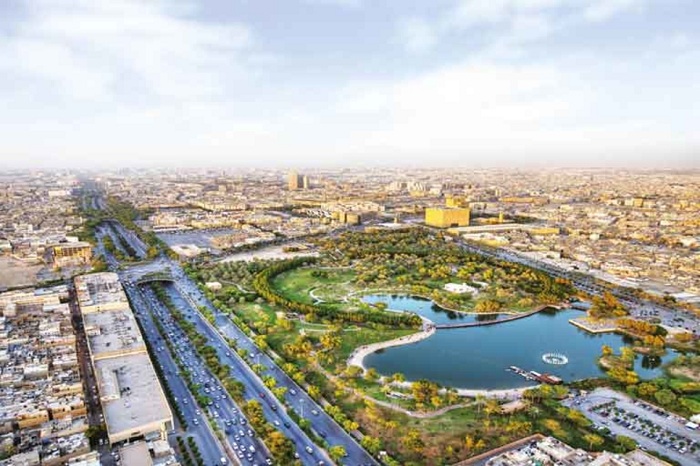 Moreover, as Green Riyadh's website explains, legislation and urban standards will be developed in Saudi Arabia to encourage tree planting across public- and private-sector structures.
Native plant species compatible with Riyadh's desert environment will be picked for the project to ensure large amounts of water are not required for the scheme.
PROJECT DETAILS: RIYADH ART
The 11-zone Riyadh Art project is being viewed as the first development of its kind in Saudi Arabia.
More than 1,000 pieces of artworks and installations will be covered within Riyadh Art's programmes, such as Urban Art Lab, Jewels in Riyadh, Art in Transit, Art on the Move, Urban Flow, Garden City and The Hidden River hubs.
Urban Art Lab will include art galleries, while artists will be encouraged to design playgrounds in neighbourhood gardens as part of the Joyous Gardensprogramme.
Jewels in Riyadh will see "valuable artwork" being spread across Riyadh's tourist spots, whilst the Welcoming Gateways will see arches built at the entrances of Riyadh city, according to the Riyadh Art project's website.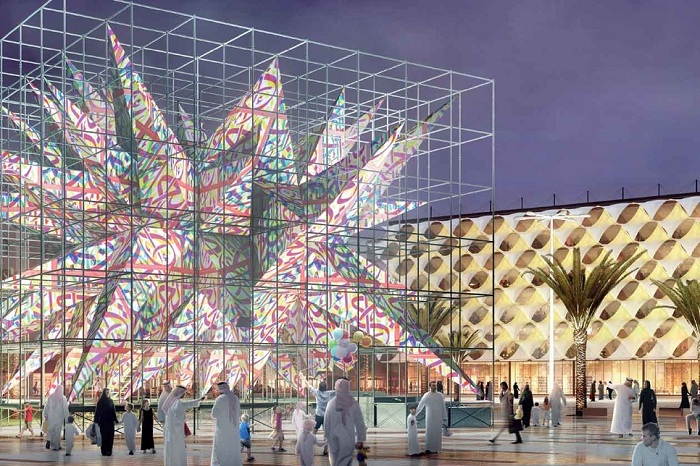 Sculptures will be installed at Riyadh's most important traffic intersections as part of Art on the Move, whilst the corresponding Art in Transit phase will see artwork installed at Riyadh Metro's and Riyadh's bus stations.
Urban Flow, another programme within Riyadh Art, will see pedestrian bridges designed by artists to boost city-wide connectivity, whilst Riyadh Icon will entail the development of "an iconic landmark that distinguishes the city of Riyadh".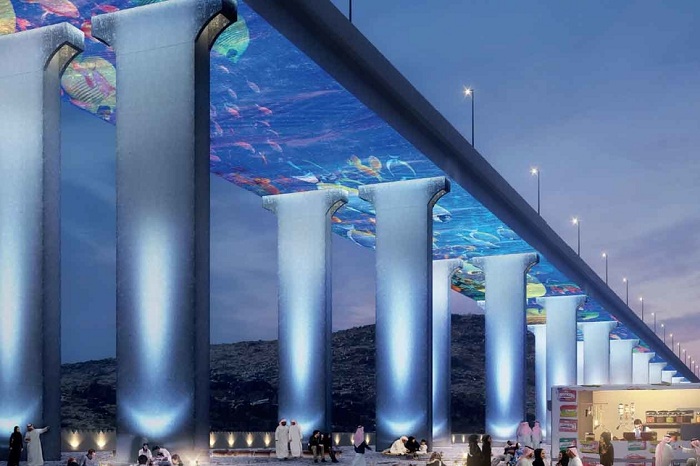 Source: www.constructionweekonline.com