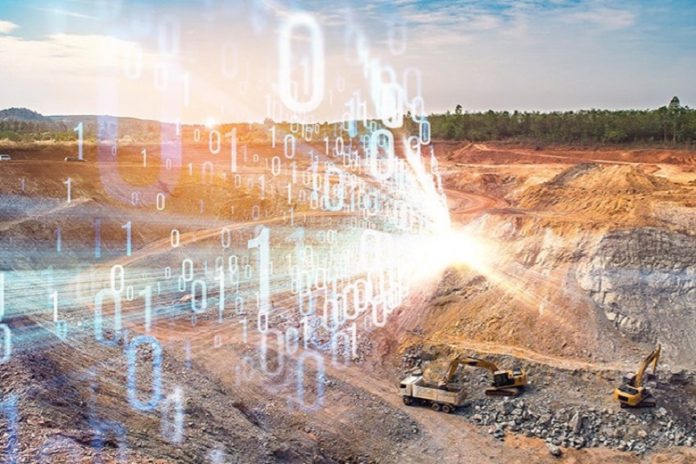 The importance of digital technologies to the mining industry is increasingly recognised as organisations explore solutions to reduce geological uncertainty, market volatility and operational risks. Big data analytics and internet of things (IoT) provide unique opportunities to rethink existing processes to unlock additional value.
Advanced analytics has brought effective alternative methods of process optimisation that unlock the potential of historical process data. These include expert systems that yield insights from snapshots of old data and the more recent and sophisticated expert execution systems (EES) that inductively find the complex relationships between process parameters and plant metrics to generate prescriptive remedial actions.
Expert Execution System
The EES overcomes the limitations of classical expert systems in two ways. First, an EES harnesses advanced machine learning (ML) algorithms to extract a deeper and more holistic model of the industrial process in a short time. Second, the EES adopts this model through an intelligent interface that delivers prescriptive remedial actions to plant operator, thereby optimising the process ahead of real-time.
Let's look at how digital transformation can be driven in mining:
Have a Clear Vision
Digitalisation does not have an end in itself. Mining organisations are exploring digital technologies to become more agile and improve productivity at once when margins are shrinking. Additionally, cash generation is a shared objective, but each company has its own business drivers depending on multiple factors i.e., location, size, competition etc. and the resulting strategic objectives. A mining organisation must understand where it comes from and where it is going, so it can draw the right transformative path in between.
Data Analytics and Intelligence
Operational excellence within mines can be achieved only by making sense of the different data sets gathered. With ML and big data analytics, data collected from different machines can be processed to deliver insights accurately. Insights from the data collected will give visibility to the operating performance of the mine and can be further drilled down to the performance of individual operations and machines. Advanced analytical methods will also help detect trends and relationships between different processes and their inter-dependencies.
Assess Opportunities
Every mining organisation has trusted relationships with various technology suppliers that deliver selected expertise across the value-chain like software, mobile equipment, telecommunications etc. With big data and the IoT trending, each of those suppliers would be ready to offer a compelling value proposition in terms of digital transformation. It is essential for a mining organisation to evaluate capabilities against its needs and bring together a number of strategic suppliers to engage on the journey together.
Make a Road Map
Digital technologies have multiple applications in the mining industry that help deliver productivity gains and streamline the value-chain. It is impossible for a mining organisation to implement all changes and transform its operations simultaneously. Practically, resources are limited so they should be focused to deliver optimal results. Logically, it would make sense to go step-by-step to mitigate risks. A mining organisation should work with its partners to build a strategic road map.
Source: www.analyticsinsight.net