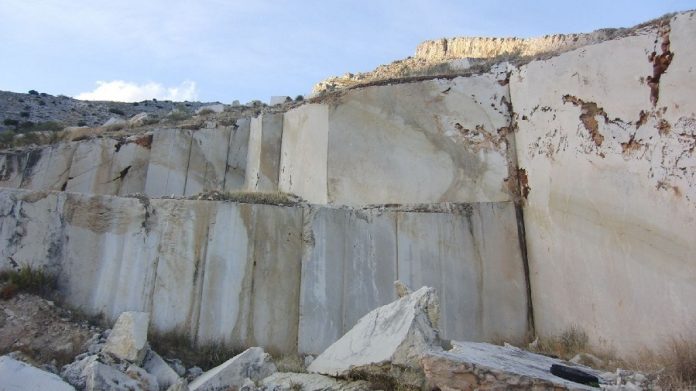 The Council of Ministers approved on Friday an agreement that the cooperation agreement between the Geological and Mining Institute of Spain (IGME) and the Junta de Andalucía for conducting geology-related activities in the autonomous community is authorized.
Specifically, the Council of Ministers has authorized the IGME, under the Ministry of Science, Innovation and Universities agency to sign a cooperation agreement with the Government of Andalusia to improve the geological and geochemical mapping, inventory of historic quarries, research and critical minerals updating and dissemination of the documentary related to this region.
The agreement, as outlined by the Government, has a total budget of 3.1 million euros to bring between IGME, 1,567,560 euros, and the Ministry of Employment, Enterprise and Trade of the Government of Andalusia, 1,578,851 euros, for the years 2018, 2019, 2020 and 2021.
This amount will fund various activities in Andalusia to improve mapping; investigation of mineral and thermal waters; the realization of the first inventory of historic natural stone quarries; the development of applications for the promotion of mining culture;documentary review of common funds; and finally, studies of mining potential for the use of critical minerals.
Source: www.europapress.es