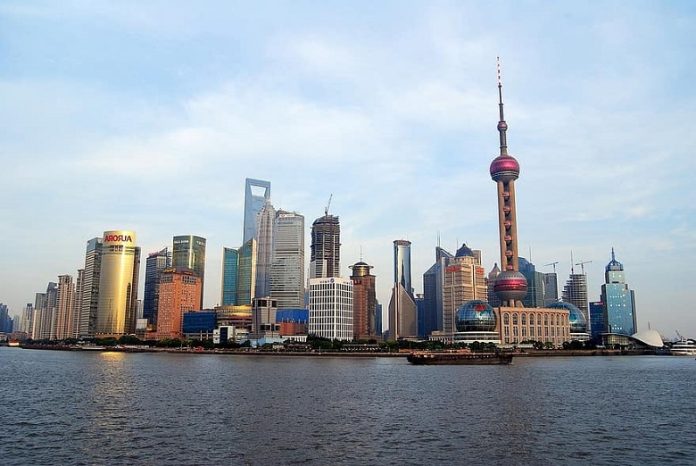 The Asia-Pacific remains the world's most dynamic region and will carry much of global growth this year against a somber economic backdrop, officials from the International Monetary Fund (IMF) said in Beijing following the release of a new report.
The IMF's newly-released Economic Outlook for Asia Pacific has painted a more optimistic picture for the region and expects the economies of Asia and the Pacific are expected to contribute about 70 percent of global economic growth in 2023, a significantly larger share than that of the past few years.
In the report, the IMF also raised its forecast for Asia-Pacific economic growth to 4.6 percent in 2023, which largely reflects China's recovery as well as the resilient development in India.
Officials from the organization also say that China's reopening this year has boosted growth prospects and provided momentum for near-term growth across the Asia-Pacific.
Speaking at an IMF news conference in Beijing on Thursday, Thomas Helbling, deputy director of the Asia and Pacific Department under the IMF, said that the Asia-Pacific will be the most dynamic of the world's major regions in 2023, driven by the buoyant outlook for China and India.
"Global inflation is easing, but it remains stubbornly high, and banking strains in the United States and Europe have injected greater uncertainty in an already complex economic environment. That said, despite this somber backdrop, the Asia-Pacific region remains dynamic and is carrying much of the global growth this year," said Helbling.
Source: tvpworld.com