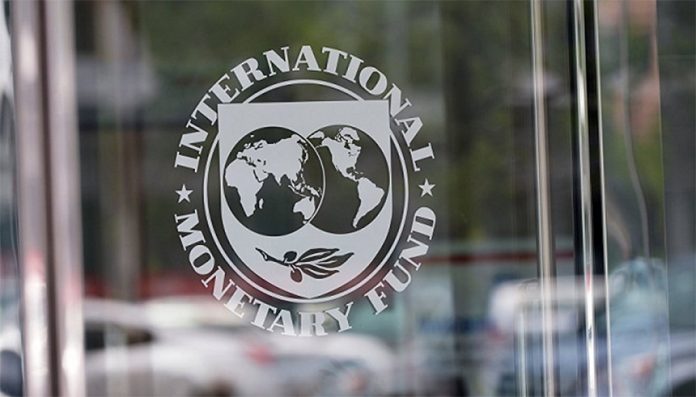 The IMF announced it had reduced its outlook on the global economy to a 3.7% growth rate for this year and next, down 0.2% from what it had originally predicted in July.
The organization's assessment applies to the 19 nations of the European Union, as well as all countries in Central and Eastern Europe, Latin America, the Middle East and Sub-Saharan Africa.
The IMF expects the US economy to continue growing this year at 2.9%, but sees that rate falling to 2.5% next year amid the country's escalating trade war with China.
While the IMF's outlook for the Chinese economy stayed at 6.6% this year, its forecast for next year of 6.2% represents the slowest growth rate the Asian country has seen since 1990.
Business Insider
Source: container-news.com