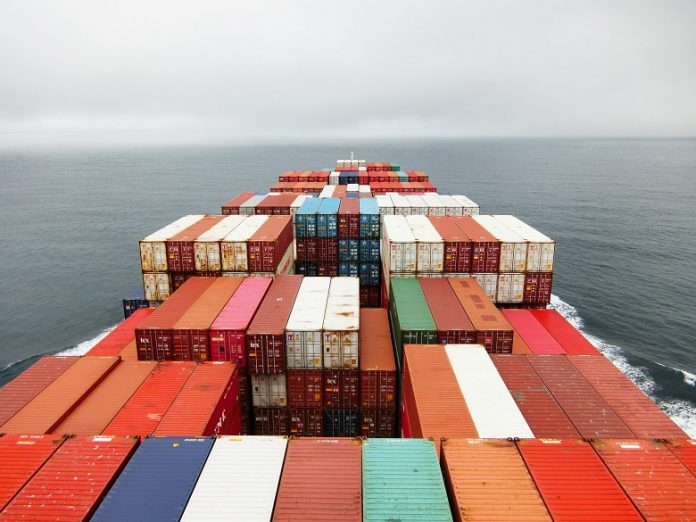 The intense pressure on the supply chain, the congestion of the ports and the non-coverage of the high demand led the regular container lines to "unknown levels of profitability" and the results of the first half of 2021 of the company Hapag-Lloyd were no exception.
The German company reported first-quarter earnings of $ 3.3 billion (2.7 billion euros) 10 times more than the $ 314 million reported in the first half of 2020.
The average container freight for the first half of 2021 was 46% higher than last year, at $ 1,612 per teu against $ 1,104 per teu.
The current situation is expected to continue in the second half of the year, and as the Seatrade Maritime News reported earlier this week, the number of container vessels waiting to dock in Los Angeles / Long Beach has risen again to over 30. According to Habben Jansen, CEO of Hapag-Lloyd, the market situation will "relax" at the earliest, in the first quarter of 2022.