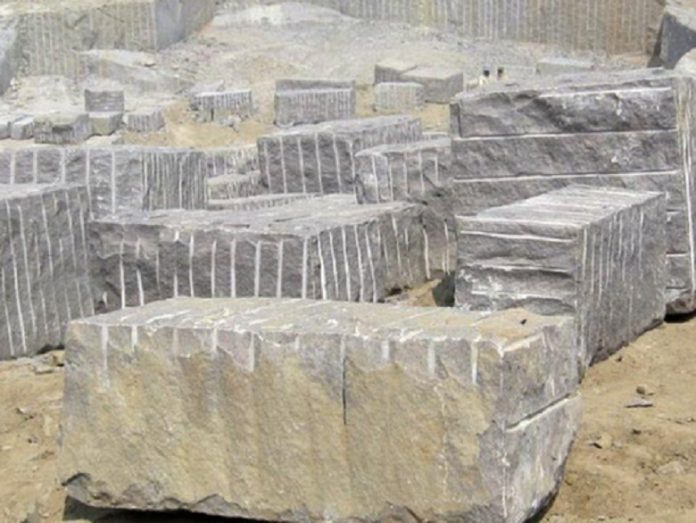 NSE-listed Debock Industries Ltd., has informed the exchange that it has commenced acquisition of Granite Mines and is in the process of acquiring a patch of approx. 40 acres of land situated near Kishangarh, known as the Marble and Grate hub of India. This land will be available to Company for a lease of 99 years, as per information.
Globally, the demand for Indian Granite is huge. India exports to more than 147 countries worldwide, yearly exported value of Granite is approx. $747 m, this business will always be in demand for at least the next 5 decades.
"The Company has started the process of acquiring land, and the team has already started the process of planning and listing the resources required for mining. The team is already in place right from acquiring of land to get the right set of machinery in place. As soon as the formalities of Land get over, the team is all set for mining and exploring the local as well as overseas markets," an official statement said.
The Debock Group division has recently done various MoUs with Tourism Department of Rajasthan Govt. under Resurgent Rajasthan Partnership Summit, as per company statement.
Source: www.zeebiz.com