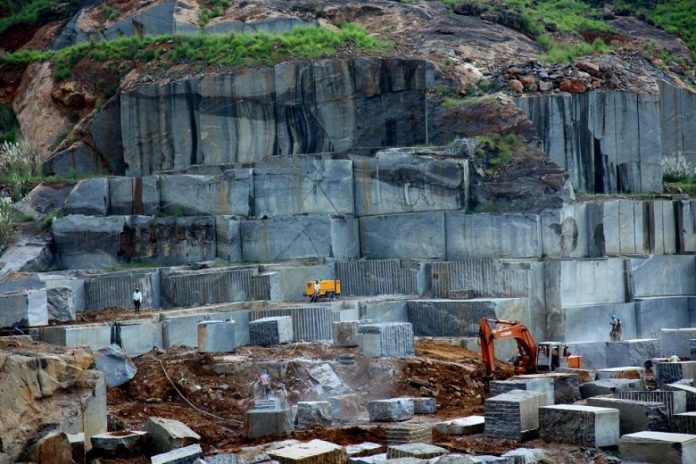 India is devising a plan to boost shipments of around 200 products to China as part of a strategy to cut down the deficit with its biggest trading partner, a person with knowledge of the matter said.
The plan includes seeking duty waiver on a raft of products under the Asia Pacific Trade Agreement, the person said, asking not to be identified as the talks are still on. New Delhi wants China to scrap levies on items including uncombed single cotton apart from castor oil, menthol, granite, diamonds and glass envelopes for picture tubes when negotiations for expansion come up in April 2019.
An analysis by Prime Minister Narendra Modi's administration shows that Southeast Asian nations, Australia, and South Korea among others have competitive advantage over India due to free trade agreements with China.
Source: www.livemint.com