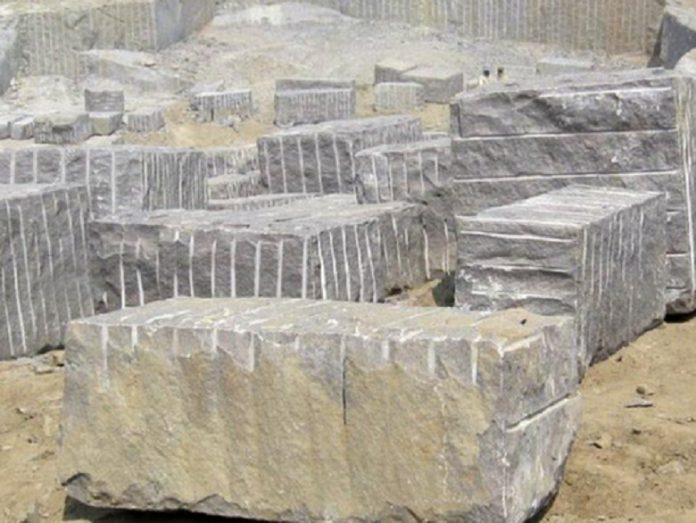 Tamil Nadu Granite Quarry, Factory and Related Labourers' Welfare Association has urged the State Government to allow resumption of granite quarrying after the Centre revoked its Environmental Impact Assessment Notification thus allowing State government to give environmental clearance for quarries that were already in operation.
Its president, A. Porkai Pandian, said that the Ministry of Forest, Environment and Climate Change had issued the notification in 2016 making it mandatory that the quarries in operation too got environmental clearance from the Centre.
Though many States had made an appeal seeking exemption to the quarries in operation and wanted to implement the new notification for those seeking fresh licenses, Tamil Nadu did not make any such appeal.
Following this, Supreme Court ordered closure of all the granite quarries in Tamil Nadu.
Lakhs of workers involved in quarries, granite factories had lost jobs due to "lackadaisical attitude" of the State Government, he said.
He added that closure of quarries led to granites from other States being brought to Tamil Nadu. "This has resulted in huge revenue loss for the State exchequer," he added.
However, the Centre withdrew its notification in March 2018 and allowed the State governments to approve environmental clearance by for the quarries through expert appraisal committee.
The Minister for Law, and Mines and Minerals, C.V. Shanmugam, announced that 262 granite quarries that remained closed would be permitted to open. However, no order to that effect had been issued till date, he added.
In Madurai, closure of two TAMIN-run quarries rendered around 1,000 contractor employees jobless, said the association secretary, R. Gopalakrishnan.
Source: www.thehindu.com