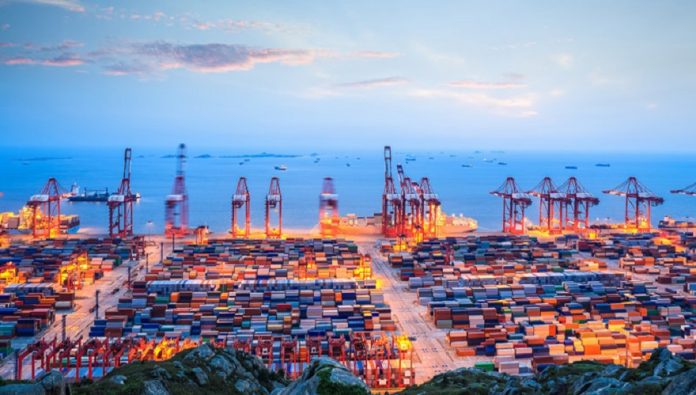 In the first ever International Maritime Organization (IMO) council meeting to be carried out by correspondence: the member states agreed to set out measures that will allow the continuation of trade during the Covid-19 outbreak, which has led to restrictions aimed at preventing the spread of the virus.
The IMO agreed to stage the 31st IMO council meeting with 40 council members and a number of observers by correspondence in the month starting on 18 March and ending on 15 April.
In the opening exchanges the council offered it appreciation to all staff in the maritime and aviation communities that had enabled the continuation of international trade "in the face of the challenges posed by the Covid-19 pandemic."
Council members said that it was vital for shipping services and seafarers to be able to perform their jobs and to deliver vital cargo to populations across the globe during the pandemic.
In recognition of the vital role that the maritime sector is playing during the global crisis the IMO Council,
urged flag and port states to ensure the smooth operation of maritime traffic and availability of shipping services for world commerce, for the benefit of humanity.
further urged flag and port states to ensure the welfare of seafarers, in particular that their rights to wages, shore leave, sick leave, access to medical assistance, food supplies and repatriation were preserved.
endorsed a practical and pragmatic approach for repairs, survey and certification and licensing of seafarers.
encouraged Governments to share best practices in keeping workers in the maritime transport sector safe from Covid-19, while considering national circumstances.
In addition the Council asked member states to submit proposals to the next extraordinary session of the Council proposing measures that will make certain maritime services are "not unnecessarily disrupted by the Covid-19 pandemic." The date for the 32nd session of the council has yet to be confirmed.
Source: container-news.com