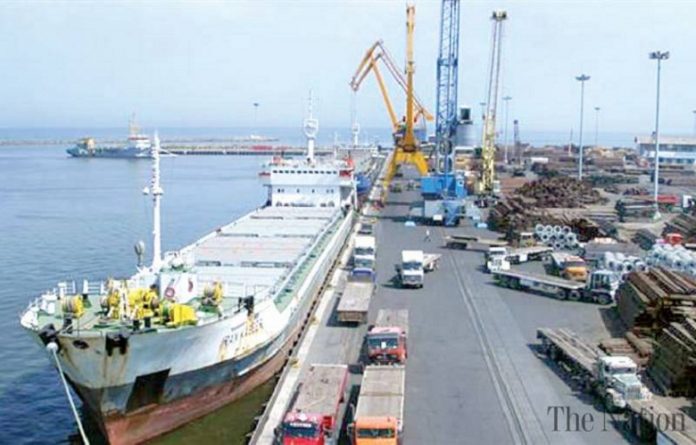 TEHRAN: Iran, India and Afghanistan inked an agreement here Tuesday on the transit of goods via Iran's southeastern port city of Chabahar, Tehran Times reported.
The agreement was signed during the first meeting of the coordination council of an agreement signed earlier on the establishment of an international transport and transit corridor among Iran, India and Afghanistan.
The deal was signed by Mohammad Rastad, head of Iran's Ports and Maritime Organization, T.S. Tirumurti, secretary of economic relations in India's Ministry of External Affairs, and Imam Mohammad Warymoch, Afghanistan's deputy minister of transport.
Iran, India and Afghanistan signed a trilateral transit agreement in Tehran in May 2016, which allows the three countries to open new routes of connection by converting Chabahar port into a transit hub.
According to another agreement signed on Feb. 17, Iran allowed India to operate its southern port Shahid Beheshti, a move that could enable India to dodge Pakistan and reach markets in Afghanistan, Central Asia and beyond.
Based on the deal, Iran granted the operational rights of Shahid Beheshti, located in Chabahar port city area on the northern side of the Sea of Oman, to India for 18 months.
Source: Xinhua