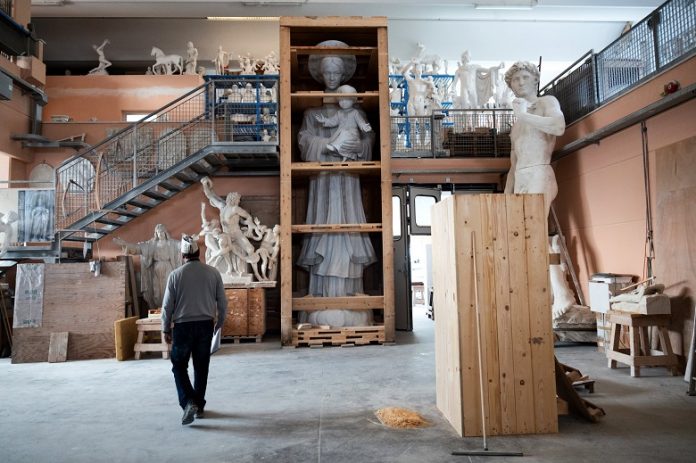 For centuries the craftspeople of Pietrasanta have translated artists' ideas into marble and bronze.
Franco Cervietti carved his first full-size copy of Michelangelo's "David" when he was 29. He would sculpt the 17-foot-tall masterpiece five more times over 60 years in his family's Pietrasanta workshop, chiseling it in the same cloud-colored Carrara marble that Michelangelo selected from the quarries of this area, a stone first excavated here by the Romans more than 2,000 years ago.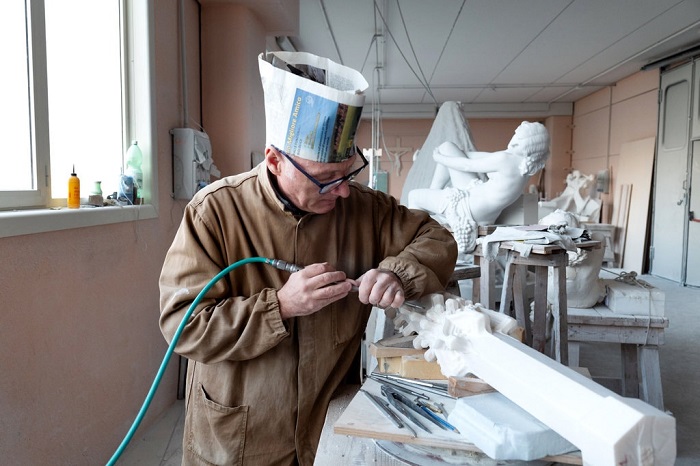 "The ancient Egyptians worked every kind of stone, and so can we," Mr. Cervietti said. "But the stone from around here is the best."
The quarries among the marble crests of the Apuan Alps — gleaming white, like snowcaps on the ridge's peaks — transformed the pocket-size town of Pietrasanta (2018 population: 23,600) and its surrounding hamlets into Italy's world-renowned sculpture capital.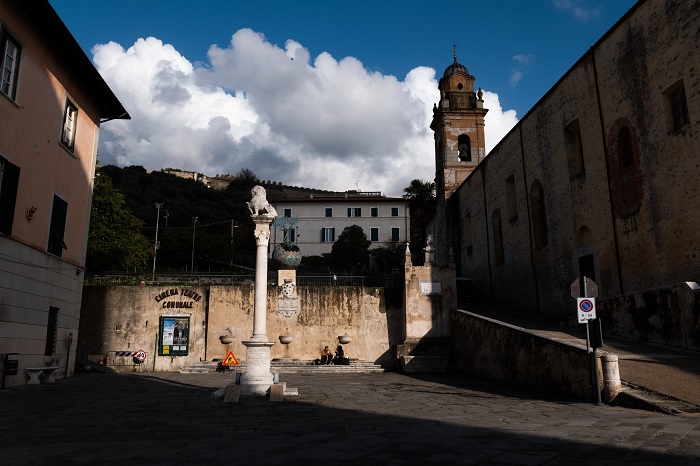 Pietrasanta counts 55 marble workshops and bronze foundries in its mere 16 square miles, sandwiched between the mountains and the Tyrrhenian Sea in Tuscany. Over the years it has drawn celebrated international artists — including Henry Moore, Isamu Noguchi, Igor Mitoraj, Joan Mirò, Fernando Botero and Niki de Saint Phalle — to work and, in some cases, to live here.
Source: nytimes.com