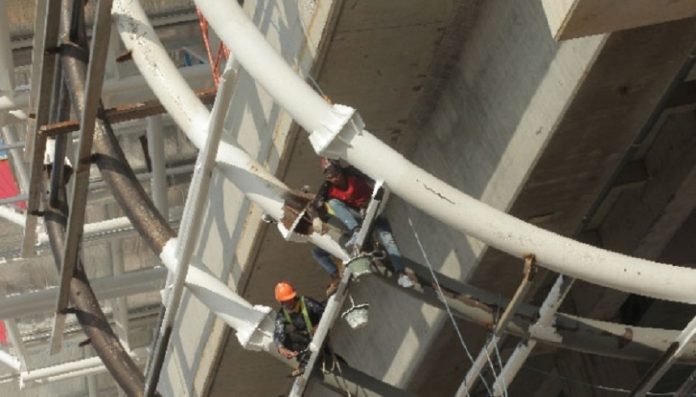 Sukabumi Airport in West Java will be built in early 2019, a local official said on Sunday.
"After officially opening the Bogor-Ciawi-Sukabumi (Bocimi) session I Toll Road, Ciawi-Cigombong on Saturday (Dec 1), President Joko Widodo stated that the construction of Sukabumi Airport will be carried out in 2019, and this is good news for all people in Sukabumi District," vice head of administration of Sukabumi, Adjo Sardjono, said.
According to Adjo, the construction of the airport will support the development in Sukabumi District in the transportation sector, especially now that the district administration is intensifying the promotion of Ciletuh Palabuhanratu Geopark tourist attraction.
The airport is expected to help increase the number of domestic and foreign tourist visits as there will be access to reach the district.
The airport will strengthen connectivity in Sukabumi District with other areas, Adjo said.
"People in Sukabumi should be ready to welcome this development because the impact is very positive and of course it should be used as maximum as possible to improve the local economy and people`s welfare," he added.
Earlier, Acting Head of Cimanggu Village, Cikembar Sub district, Haris, said the Transportation Office of West Java had put some stakes in the land that would be used as the construction site of Sukabumi Airport.
The stakes are believed to mark the area for physical development, such as runways and other facilities.
"The stakes show that it is very likely that construction will begin soon," Haris said.
Source: en.tempo.co