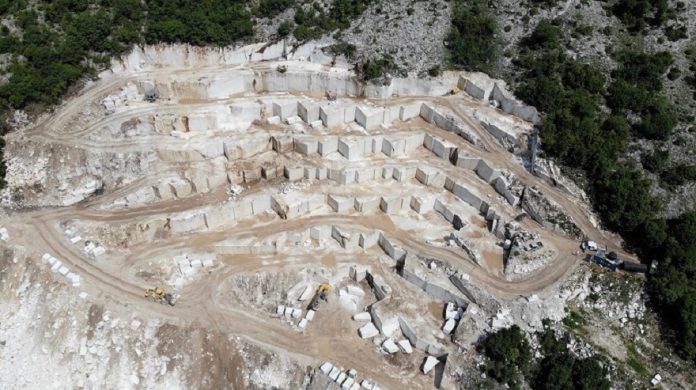 P. GIANNAKOPOULOS S.A. marble company, operating under the trade name LYDIA STONE, was established in 2007. The principal shareholder, Mr. Pavlos Giannakopoulos, with presence in the largest Greek companies of marble industry since 1987, decided to take advantage of his experience and move on to establishing a company and a factory providing marble cutting and processing services. The factory is located at the 14th km of Drama – Kavala in a privately owned space of more than 40 acres and it's equipped with new state-of-the-art machinery that enhances production of high quality and precision products at high speed and effectiveness.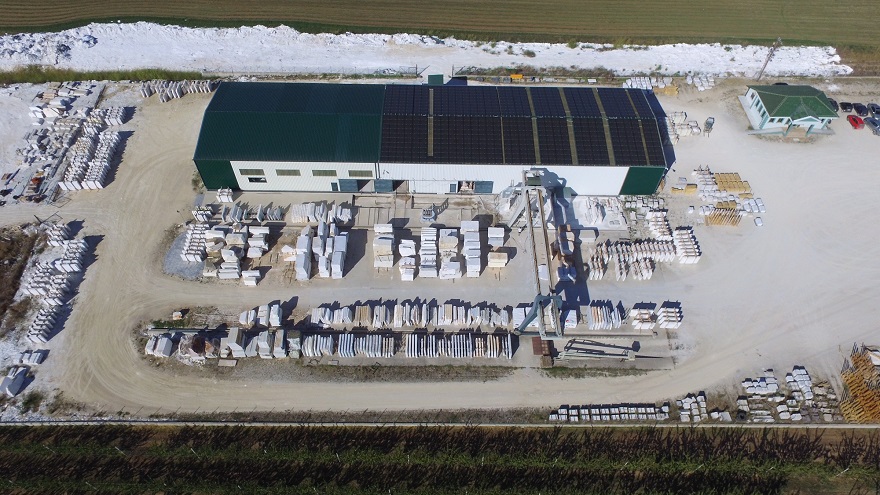 In 2014, the company perceived the importance and necessity of raw material existence, As a result, they initiated proceedings in research, acquisition and quarry licensing. In the summer of 2017, P. GIANNAKOPOULOS S.A. began mining activities in the privately owned white marble quarry in Pyrgoi region of the prefecture of Drama and then established storage facilities in a privately owned area of ​​26 acres in Prosotsani Industrial Park in Drama in order to store and manage the extracted marble volumes.
With the start of the quarry, the company has now become fully vertically integrated, privately owning a quarry and a factory, while they are constantly developing an international sales network through direct contacts with foreign companies but also through participation in international fairs of the market.
The aim of the company is to establish itself as a reliable supplier of exceptional  marble products in international markets through continuous investment, optimum
exploitation of the raw material and utilization of its executives experience, in combination with respect for the environment and compliance with all safety regulations stages of the production process.
"Lydia Stone" will present its products and services during 2019 Marmomac International Fair, in Verona, Italy, September 25-28th. Find "Lydia Stone" at Hall 11, Stand B6.