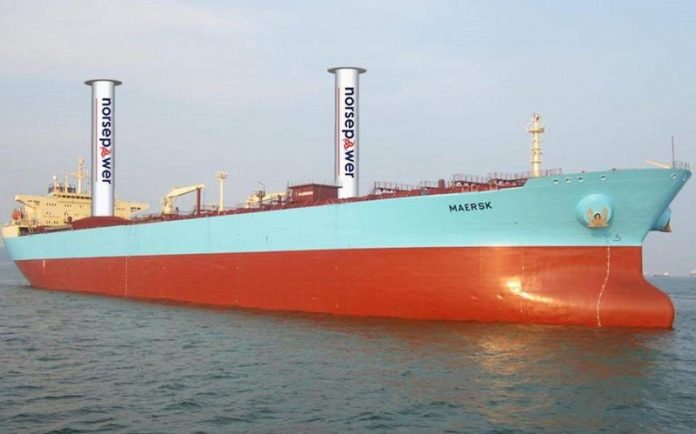 World's first container ship to sail through North Sea
Maersk Line launches the first container ship on an Arctic route over the top of Norway and Russia through the Bering Strait, as an alternative to the common used Suez Canal route.
The "Venta Maersk", the new Maersk ice-ship of 3,600 container capacity, left Vladivostok a few days ago and is expected in St Petersburg by the end of September, assisted by the ice melting in the Arctic. This summer the temperature in the Arctic CIrcle was extremely and unusually high, getting over 30oC sometimes.
The Northern Sea Route is a long-term rival to the Suez Canal Route as it costs more.  Although it can cut the journey time between Asia and Europe by one or two weeks depending on the destination, the ships would need to be accompanied by icebreakers. Also, the vessels that can be used should be smaller, meaning less containers on board, a crucial fact for economies of scale. In addition, there is lack of markets along the route, which, by the way, cannot be used through the whole year.
Maersk officials claimed that this journey is a trial, which will give the company the chance to explore the potentials as well as the operational feasibility of shipping through the North Sea, as they do not see this route as a commercial alternative to the existing network, at least for now.
Novatek, Russia's largest private gas company, last month shipped its first ever liquid natural gas cargo on a special LNG tanker through the Northern Sea Route to China, a voyage that its owner said would begin a "new era" for trade routes. Novatek believes that all-round shipments through the Northern Sea Route will soon be possible using a new fleet of ice-breaking LNG tankers that will not require icebreaker convoys being developed by the company. Also, Cosco, the Chinese shipping company, has stepped up its use of the route in recent years using multi-purpose vessels to transport the likes of wind turbine parts and other heavy components, in a move that may have piqued Maersk's interest.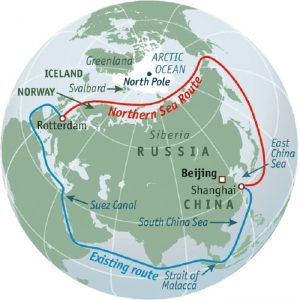 Source: Kathimerini.gr