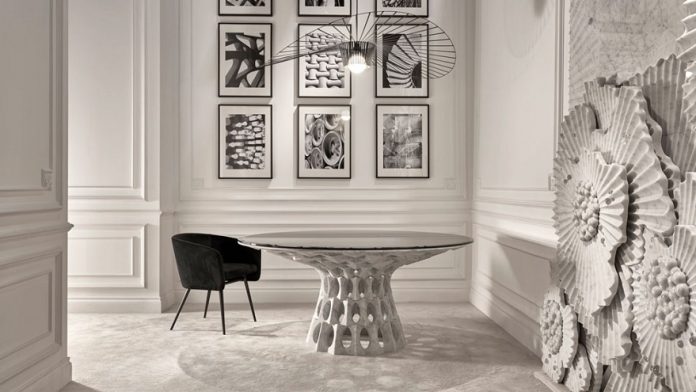 Some of history's greatest artworks were created in marble, yet it continues to be typecast as a material meant only for kitchen islands and bathrooms.
As a counter to that "always a bridesmaid" pigeonhole, insider Italian brand Citco has been turning out modern designs that push the material in intrepid directions.
Here's a look at a few eye-catching pieces (one in granite) that show off the stone's looser, cooler vibe.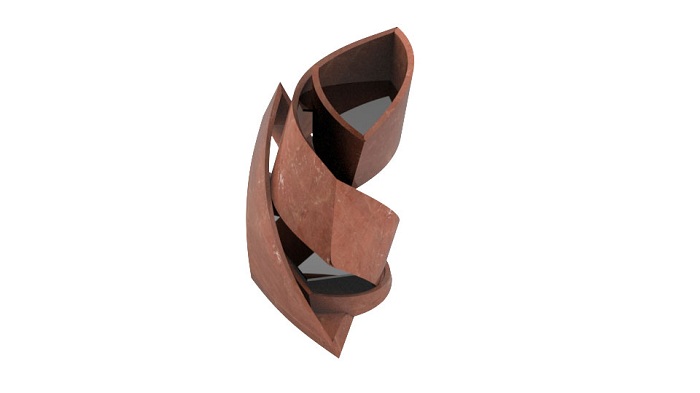 The Endless side table finds award-winning architect Daniel Libeskind playing with helical forms. It was conceived, according to brand notes, as "an open-ended question" and serves as a thought-provoking, spiral-shaped statement. Each table is carved from Italian marble and features a three-dimensional body.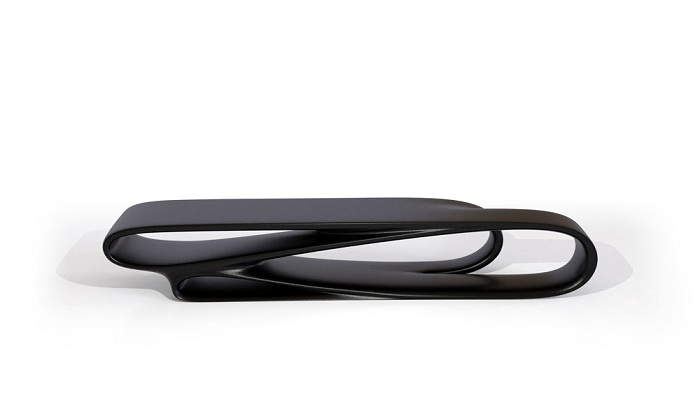 She's never been fond of a straight line, and the Zaha Hadid Design studio carries on that mantle with Volta, a triumphant stacked swoop in black granite (a bit of a cheat) that flaunts the hard and smooth aspects of the stone. Since 2012, the famed architect has worked with Citco, producing new pieces each year.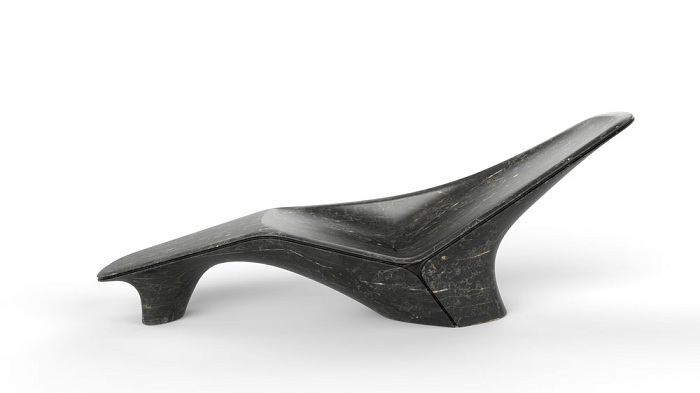 Ora Ito gets dramatic. Eliciting just enough of a gasp, this asymmetric piece from the French designer was carved from one very rich (and rather substantial) piece of marble. A fluid creation limited to just 8 pieces, Venus was introduced last year and continues to be a major expression of outsider thinker.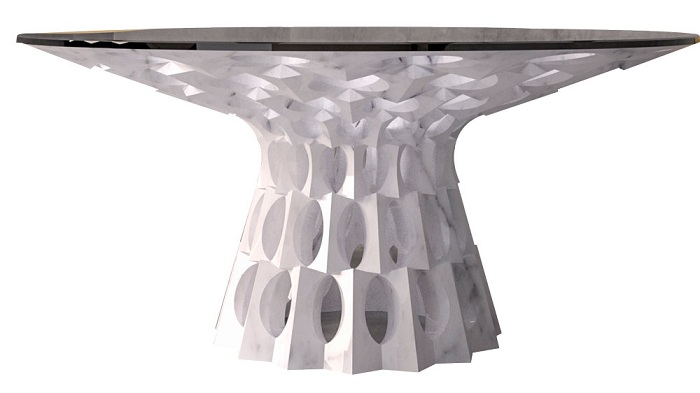 For the company's Prive collection, the design team looked to Asia and its endless motifs and design gestures. Ginevra was inspired by origami, as evidenced by this repetitious, exacting body that seems to have a nearly paper-thin appearance in white Statuarietto.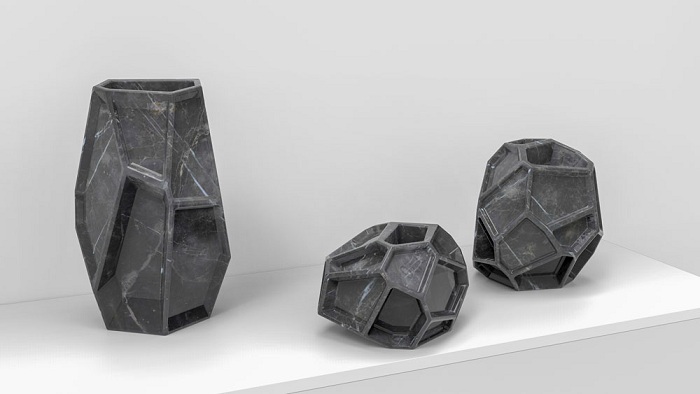 Arik Levy focused on décor this year, and devised these minimal, abstract vases in three sizes. Movement is a signature element in Levy's work, and he manages to give a "kinetic" look to these vessels, which almost appear like miniature monuments to the material.
Source: robbreport.com