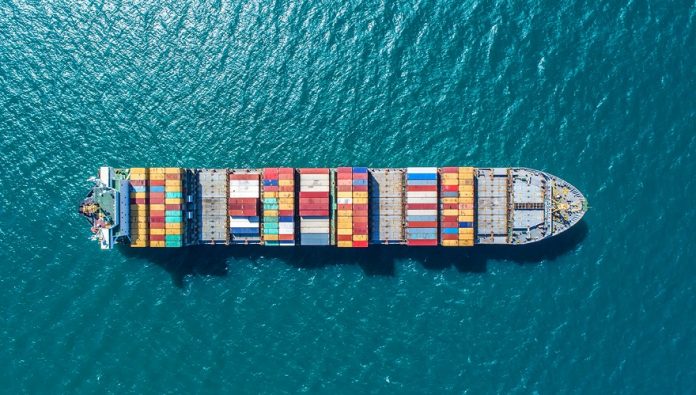 The pandemic redefined maritime trade, with intense periodicity and large fluctuations in supply and demand.
Now, the container market has risen, "breaking all counters". According to market analysts, container shipping prices have risen by 200%. Respectively, the share prices of the liner companies,  have increased by up to 300%. In fact, the annual gross profit of the container shipping sector is also expected to reach about $ 47 billion.
On the other hand, productivity and container service are not the same in all supply chains, they are not the same in every geographical area and port. It is indicative that Danish Ship Finance, in a brief overview of the market, described the global container market as "bordering on chaos in the fourth quarter of 2020 and the first quarter of 2021". A typical example: Door-to-door delivery of a container to the port of Long Beach, California, shipped from Tianjin, China, took 92 days!
According to analysts, the reasons for the acute congestion in some North American ports are the lack of work caused in part by the pandemic, the lack of containers due to shipping disruptions in early 2020 and the lack of storage space.
At this point, it is pointed out that the overall lack of accurate measurements to monitor supply chain efficiency, container availability and storage space undermines freight transport productivity.Drewry estimates a 15% increase in container transport activity for the second quarter of 2021 and an overall upward increase of about 10% compared to 2020.
Shipping profits from 2020 to 2022 could reach $ 87 billion, according to Nilesh Tiwary, director of marine financial research at Drewry.
Source: www.metaforespress.gr