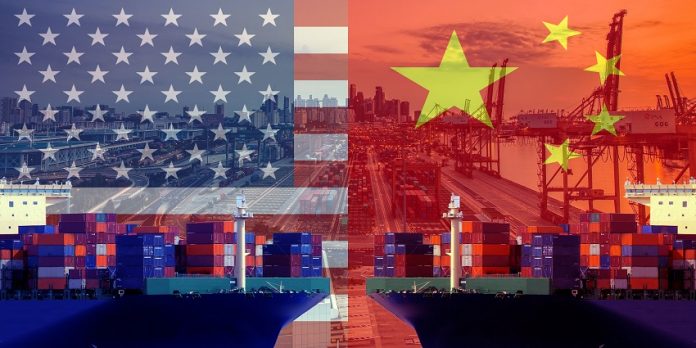 The US-China trade war does not appear to be edging closer to a resolution. Both sides have failed to find a compromise so far, while rising tariffs have been jolting financial markets. And as the conflict escalates with no end in sight, new research suggests global losses could climb to $600 billion by 2021.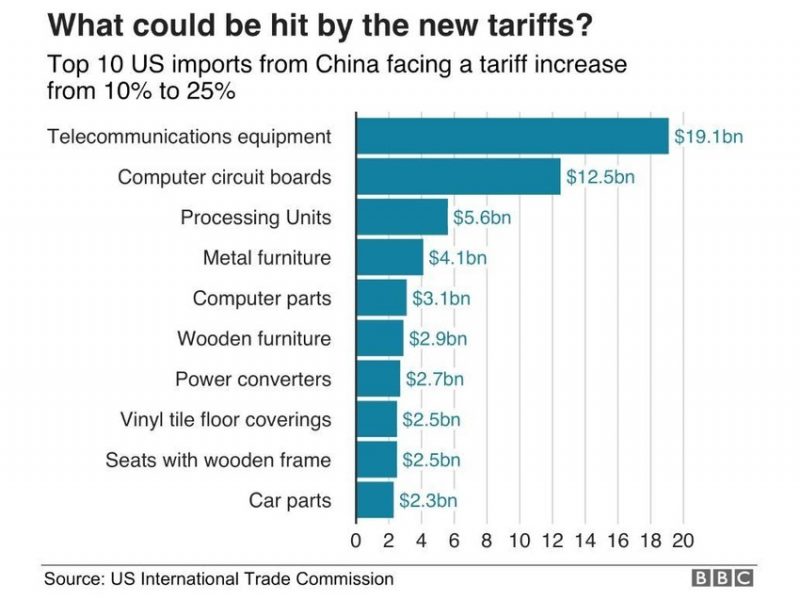 If tariffs expand to cover all trading between the two countries – and markets slump in response – Bloomberg economists predict the global economy could contract by 0.6%, with the peak impact felt two years down the line.
Both the US and China have imposed tariffs of up to 25% on some goods – and Bloomberg's modelling suggests economic output will be down 0.5% in China and 0.2% in the US by 2021.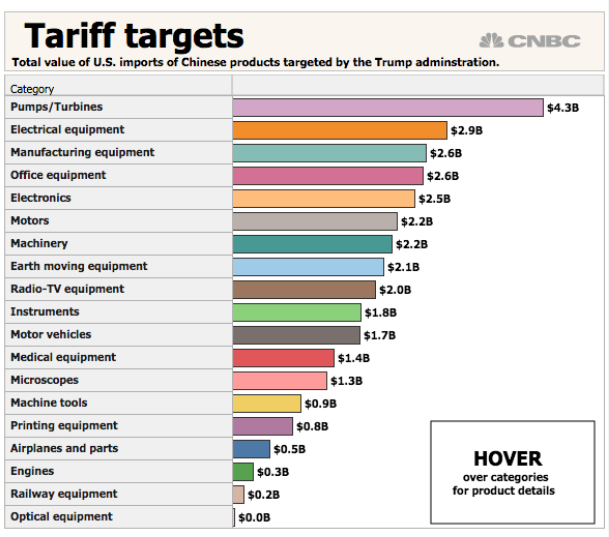 President Donald Trump has said the US would further hike tariffs on all Chinese imports if a trade resolution isn't reached between the two nations soon – and China would likely retaliate. As the chart below shows, the impact on economic output in such a scenario would be significantly greater.

Many investors are still betting China and the US will ultimately reach a deal. But if one fails to materialize, the financial markets are likely to see a sharp correction. A market drop would compound the impact of the tariffs, with global gross domestic product (GDP) taking an even bigger hit.
Bloomberg's "nightmare scenario" sees 0.9% being wiped off Chinese GDP, and 0.7% from that of the US.

Source: weforum.org