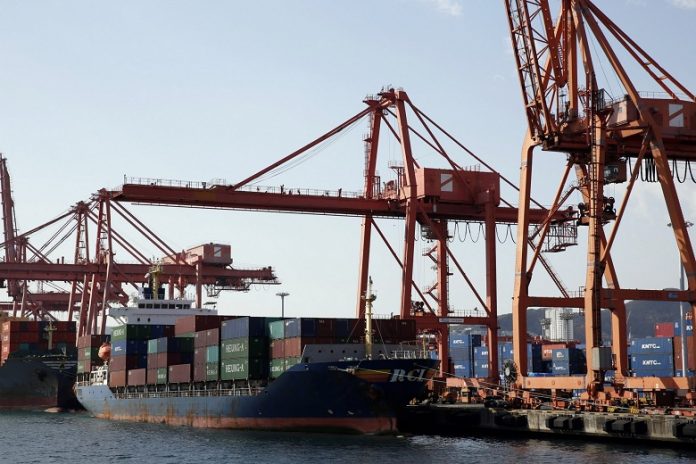 The reduced management fees of containers in transit from terminals are highlighting Aqaba Container Terminal (ACT) as a new import and export gateway to Middle East countries and especially to Iraq.
Aqaba Container Terminal (ACT), located at the port of Jordan in Red Sea, offers an alternative for transit trade, as it is 550 km away or 36 hours by car from the Iraqi city of Traibil and 48 hours from Baghdad, the capital of Iraq.  
ACT CEO, Mr. Steven Yoogalingam, pointed out that Aqaba Container Terminal can become a competitive gateway for Iraq, additionally enhancing the country's port system and strengthening the transportation system between Jordan and Iraq aiming to the economic growth of this region.
Aqaba Container Terminal is considered to be the second largest container port on the Red Sea after Jeddah in Saudi Arabia. Aqaba Container Terminal (ACT) is able to handle up to 14.500 TEUs vessels, having a dock of 1km long, while its throughput capacity reaches 1,3 million TEUs per annum.
Last year, this terminal handled loads of 804.000 TEUs and serviced vessels of the ten largest companies in containerships market. This fact offers Iraq and Jordan the ability to gain access to the international market.
Source: www.naftikachronika.gr