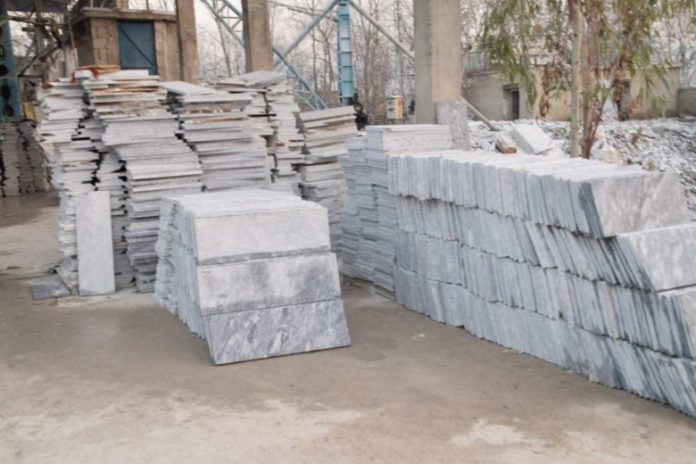 The Khyber Pakh­tunkhwa government on Friday presented invest­ment opportunities in mines and minerals sec­tor during a conference at Dubai Expo 2020.
Khyber Pakhtunkhwa Board of Investment and Trade (KP-BOIT) Chief Executive (CEO) Has­san Daud Butt briefed the investors about the vast reserves of differ­ent kinds of mines and minerals in KP, and the available investment op­tions to reach the maxi­mum potential in the sec­tor. KP Minister for Mines and Minerals Depart­ment Muhammad Arif, commercial counsellor at Consulate General of Pakistan in UAE, inter­national investors, Paki­stani business commu­nity and others attended the conference, said a handout here.
The minister briefed the participants regard­ing the myriads of re­sources the KP offers, particularly in marble, limestone, emeralds, coal and others.
He asked the investors to invest in mines and minerals sector and as­sured full support from provincial government.
A detailed presenta­tion on investment po­tential in the sector was given to the investors. During the conference, a letter of intent was also signed for investment in marble and limestone sector.
Source: nation.com.pk