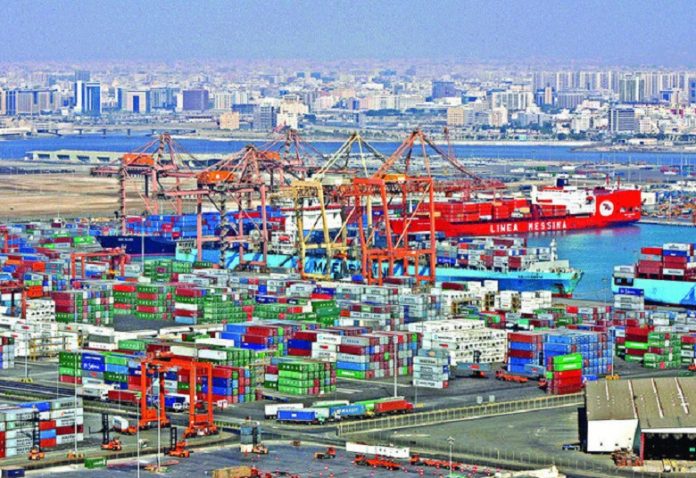 Saudi Arabia launched on Sunday a new logistics zone open to private investors in the Red Sea port city of Jeddah, as part of a wider industrial initiative to diversify the economy away from oil and create jobs for Saudis.
The Al-Khomra zone — which will support activities around shipping, freight distribution and transport of goods — extends over 2.3 million square meters in Jeddah, home to one of the Kingdom's largest ports.
As the biggest logistics zone in the country, it hopes to turn Saudi Arabia into a global logistics hub and create 10,000 direct jobs, said Minister of Transport Nabeel Al-Amudi.
It is part of the broader National Industrial Development and Logistics Program (NIDLP), which aims to create 1.6 million jobs and attract investments worth $427 billion over the next decade.
Source: www.arabnews.com