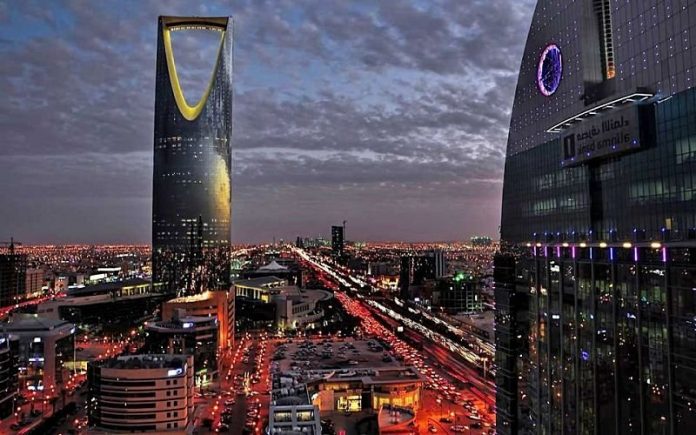 Saudi Contractors Authority will showcase projects worth more than $53bn (SAR200bn) at an event to be held in February 2019, in line with the goals of Vision 2030. 
Future Projects Forum (FPF), to be hosted at the Crowne Plaza Riyadh RDC hotel on 26-27 February, 2019, is envisioned as a platform to "bring together investors, project owners, and contractors" to discuss upcoming opportunities for construction contractors in Saudi Arabia.
Among the government-sector entities expected to participate at FPF are Saudi Arabia's Ministry of Housing, Ministry of Interior, Ministry of Education, General Sports Authority, General Culture Authority, Saudi Fund for Development, Al Qiddiya, Red Sea, Saudi Aramco, and Saudi Basic Industries Corporation (Sabic).
While an agenda for the event has yet to be revealed, Saudi Contractors Authority said FPF would be "the first and largest forum of its kind in the Middle East", adding that the event would be "a golden opportunity for market players to be ahead of the game".
Saudi Contractors Authority's website also lists Saline Water Conversion Corporation, Saudi Customs, Tatweer Buildings Company, Modon, King Abdulaziz City for Science and Technology, Emaar Properties, Albatan Group, Arriyadh Development Authority, and Royal Commission of Jubail and Yanbu as FPF's confirmed participants.
Saudi Arabia's state-owned news agency, SPA, added that the forum would attract more than 25 government and private-sector organisations to display 500 projects worth more than $53.3bn, including those related to Vision 2030, in addition to schemes in the infrastructure, oil and gas, petrochemicals, and residential sectors.
More than 1,000 contractors, consultants, and project managers are expected at FPF, in addition to relevant organisations such as banks, insurance companies, and suppliers.
Source: www.constructionweekonline.com