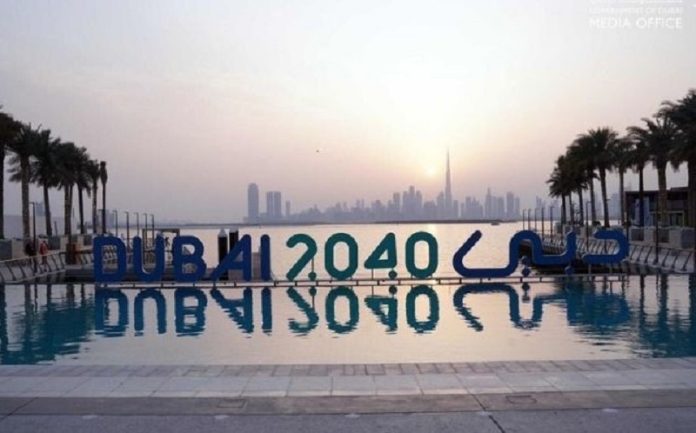 Sheikh Mohammed bin Rashid Al Maktoum, Vice President and Prime Minister of the UAE and Ruler of Dubai, has approved the second phase of the Dubai 2040 Urban Master Plan.
Phase II of the plan will include several projects under ten key initiatives.
This includes enhancing urban centres, the Dubai real estate strategy, the Urban Farming plan, Preserving Urban Heritage plan, developing the 20-minute city policy and the Pedestrian Network Master plan.
Sheikh Mohammed also reviewed the progress of 17 projects and initiatives that were part of the initial phase of the Dubai 2040 Urban Master Plan.
"Today, we have a clear vision for the development of Dubai's urban infrastructure and housing sector until 2040. Our goal is for Dubai to be an eco- and pedestrian-friendly city, and a city with a high yield from urban agriculture," the Dubai leader said.
Under the plan, five main urban centres – three existing and two new centres – will be developed in the emirate.
The plan will also include a "comprehensive strategy for Dubai's real estate sector up to 2040 to align it with the requirements of the Master Plan and strike a balance between supply and demand," a statement by the media office said.
The master plan will also include initiatives for the real estate market, and also outlined ways to achieve sustainable urban development, and boost investor confidence.
Source: www.arabianbusiness.com