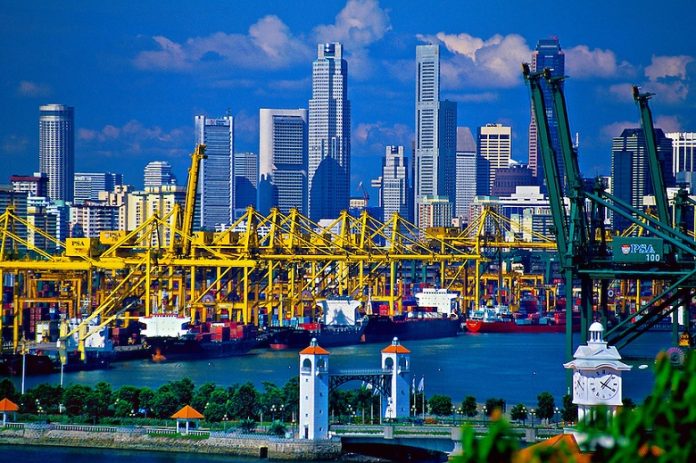 Singapore has issued a $795mn contract to Japanese firm Penta-Ocean Construction and Bachy Soletanche Singapore in a new joint venture.
The project will see the duo develop the second largest port in the world and undertake the development of the 21km North-South corridor, encompassing the construction of a new 1.04km tunnel and transport networks, such as walkways, bus stops and cycle paths, situated between Suffolk Walk and Novena Rise.
The corridor will aim to fully connect those in the northern Singapore to the city centre, opening doors to further opportunities for local communities and reducing commuting times. It will also become the first corridor to combine pedestrians, cyclists, buses and vehicles.
Expected to complete in 2026, Singapore is the world's second-biggest port, after Shanghai, according to data from the World Shipping Council. As China has ramped up the capabilities of its ports, Singapore is set to up its game.
Bachy Solentache are renowned in developing some of the most efficient transport links within Singapore, whilst Penta-Ocean Japanese companies are presently responsible for the development of the Mass Rapid Transit line, Thomson-East Coast line in the country.
Source: www.constructionglobal.com